Tech
How Usher Diversified His Sound & Portfolio To Gain A $180M Net Worth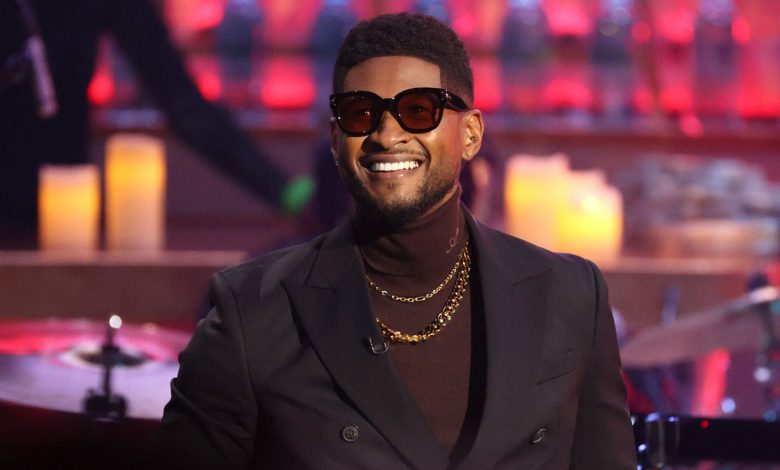 Usher has been involved with several philanthropic efforts over the years. In 2005, he founded the New Look Organization, which provides disadvantage children with a "new look" on life, according to MTV.
Just one year later, the charity founded the Our Block initiative, which helped rebuild the city blocks in New Orleans, LA.
Since 2005, Usher has launched the New Look initiative in different cities throughout the United States, including Baltimore, Detroit, Los Angeles, Milwaukee, New York, and Washington, D.C.