Tech
Howard University's Leadership Program Aspires To Diversify C-suites In The Hospitality Industry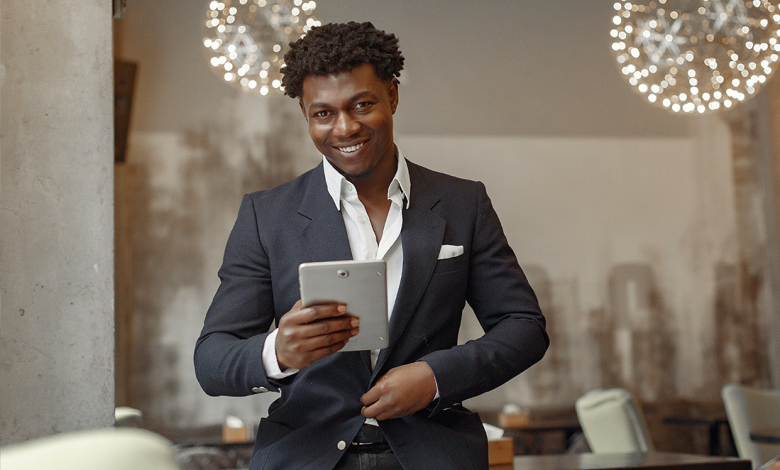 The workshop's findings gave the university and foundation a basis to build the leadership program. PwC helped categorize these findings to create the vision, structure, implementation plans and growth goals. 
The center won't serve as a new degree-granting program. Instead, it will be a space to train students outside of a formal major. Each year, the leadership program will identify a cohort of business school students to become immersed in the hospitality industry. These students are expected to participate in extracurricular activities, internships and externships to learn the practices associated with hospitality leadership onsite to supplement classroom learning experiences.
To create an executive-level pipeline, training students solely within hotel management simply isn't enough. With the input of Howard University, The Marriott Foundation and key industry leaders, PwC helped design the leadership program to focus on three main immersion pillars: 1) investment lending and asset management, 2) data and tech, and 3) entrepreneurship and innovation. These can allow students to learn about the layers of the industry, including how data and analytics drive hotel occupancy and real estate decisions, or how the global economy is shaping hotel owners' and operators' investments and strategic partnerships. 
Howard University and The Marriott Foundation desire to provide students a better view of the aspects and inner workings of a multi-billion dollar industry, spanning not just hotels, but food and beverage, travel, tourism, real estate and enterprises as well. By design, the program aims to, "set students up with the proper skill sets and experiences to pursue elevated career paths in a variety of professions," said Lawrence Ballard — whether that be in hospitality management, finance or entrepreneurship.