Tech
Husband-And-Wife Open The Doors To The First Black-Owned Contactless Grocery Store In Atlanta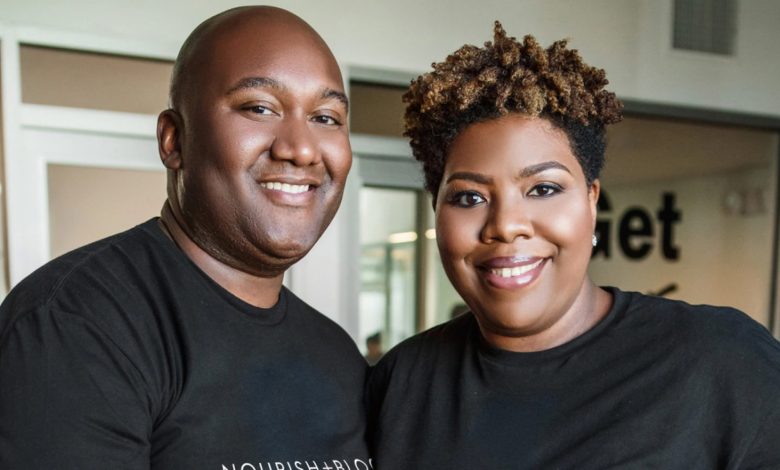 While contactless grocery stores offer a peek into the future, this company isn't the first to put its foot in the race toward what's to come.
Other companies who are hopping on the wave of autonomous grocery stories are made up of brands like Amazon Go, 7-Eleven, and even retail giant, Walmart. 
"Big players are still trying to perfect this, and here are these two motivated entrepreneurs whom we have watched work on this for the last year," said Rob Parker, president of Trilith. "They have now accomplished it and we are set to scale it."
Other companies creating a cashier-less technology experience for customers are AiFi, Grabango, Sensei, Standard Cognition, Trigo, and Zippin.
Prior to its launch, Nourish + Bloom was in beta over the course of two months.
Click here to learn more.