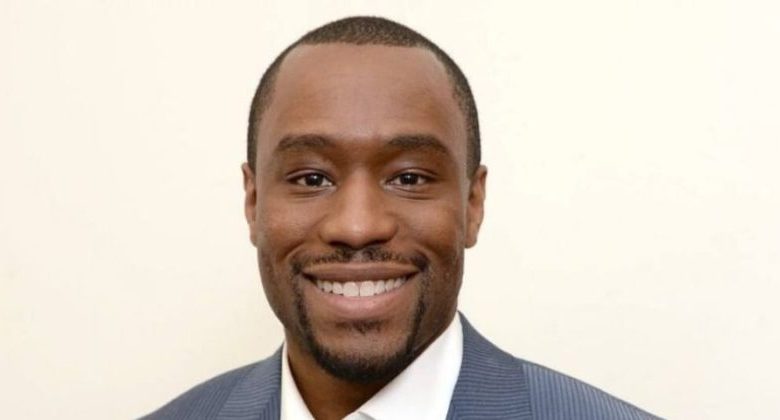 Marc Lamont Hill – award-winning journalist, author, activist, academic and media personality – said he was home recovering after being hospitalized due to suffering a mild heart attack. Hill made the announcement about his medical condition on Instagram, Wednesday, Sept. 29, along with a photo of himself in a hospital bed.
"I am home and recovering after a rough week. After my successful Achilles surgery on Friday, I was rushed to the ER on Saturday after suffering a mild heart attack," Hill's caption began.
"Turns out that I had DVT (deep vein thrombosis), which caused a pulmonary embolism. Blood clots nearly completely blocked my lungs, preventing blood flow to my heart. The doctors told me that I was VERY lucky not to have died," Hill's caption continued.
According to the bio on his website, Hill is the author of six books and host of BET News. He was named one of Ebony Magazine's 100 Most Influential Black Leaders. He is known for weighing in on issues impacting Black and brown communities.
Listen to GHOGH with Jamarlin Martin | Episode 74: Jamarlin Martin
Jamarlin returns for a new season of the GHOGH podcast to discuss Bitcoin, bubbles, and Biden. He talks about the risk factors for Bitcoin as an investment asset including origin risk, speculative market structure, regulatory, and environment. Are broader financial markets in a massive speculative bubble?
Social media users wished Marc Lamont Hill a speedy recovery. "Please rest and relax, you're to valuable to us," Instagram user @leena215 wrote. "Blood clots are no joke. Glad they caught it and you're here to tell. Be well, Marc," @cleomya wrote.
"Whoa! Happy you're ok but wow. Sending healing thoughts for your recovery," tweeted fellow author Tiffany D. Jackson.
"I'm glad you made it, Nupe. Take it easy on yourself," former Atlanta Mayor and current mayoral candidate Kasim Reed wrote.
"Oh no! So so sorry to hear, @marclamonthill. Praying for your health, peace and rapid recovery. Slow all the way down. Take rest. Our world needs you," Ambassador Andrew Young's Executive Assistant Tricia Young added.
"Wow. Sorry to hear Brother. Praying that your body and spirit heal up & you fully recover soon!" Shelton Mercer tweeted.
Hill said his body is sore but he is "grateful to be alive and on the path to full recovery." He concluded his post thanking those who were there for him during "this terrifying time" and a bit of health advice.
"Please listen to your bodies. If something feels off, GO TO THE DOCTOR. Don't worry about seeming like a pain or a hypochondriac. JUST GO," Hill wrote.