Tech
'I Never Wanted To Be A Rapper' — Lil Baby May Have Accumulated Millions Of Dollars Off Of A Rap Career, But It Wasn't His Plan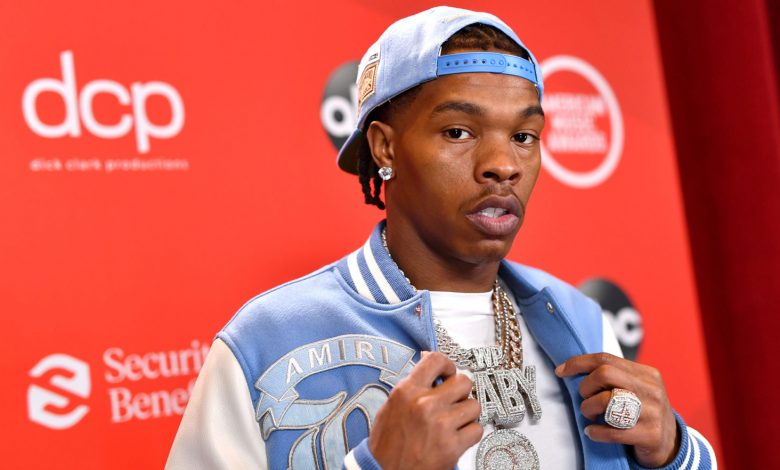 In a previous documentary, one of his sisters explained how Baby asked his mother and siblings for $20 each.
"For him to come to us and ask for something, we like, 'Hmm, OK.' So we gave it to him. He stayed gone for like seven days. He was clean when he left. When he came back, he was a mess. We went in his room just being nosey. Me and my sister counted $100,000 with our bare hands. He gon' come through all the time."
Shortly after the revelation, the rapper cleared up the rumors about what he did to get the funds.
"Majority came from a dice game," he shared. "Probably put $60 on $2k then I ain't lose for a week straight."