Health + Wellness
"I Wish I Never Did It" Black Influencer & Podcaster Regrets Getting BBL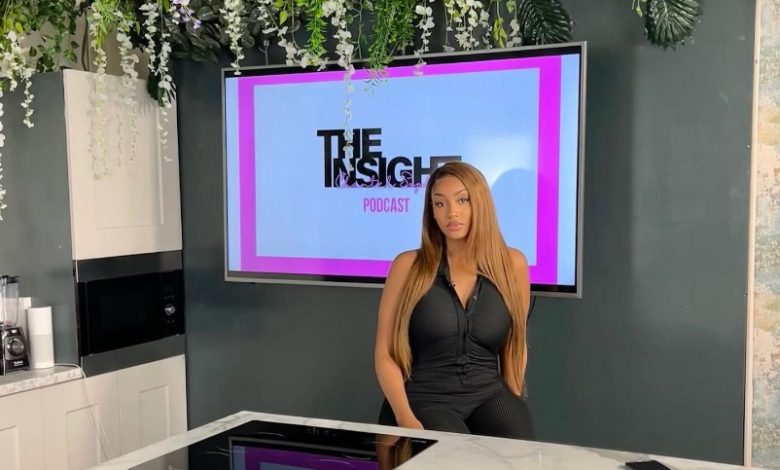 Self-Awareness Of The Journey
The Brazilian Butt Lift has grown in popularity over the years. But according to influencer and podcaster Chantel Sophia, the procedure can intensify insecurities. She joins the Isiah Factor: Uncensored from South London to share her complicated feelings.
Chasing The Look
At the time, she was just like the rest of the people who were obsessed with following the trend in order to improve their appearance and self-esteem. "You are always looking for something that doesn't exist," Chantel warns. The desired and purportedly comforting appearance does not bring about the desired effects. After the surgery was the only time she had a moment of clarity.
Consultations
There were many consultations. She was 19 years old when she got the Brazilian Butt Lift and got breast implants a little later. She wanted a lot of new things after having these surgeries.
The consultant she spoke with told Chantel that she didn't know why she was there in the first place because she didn't need it. During the consultation, she was also told that they could take her money, but she didn't want to because it wouldn't be worth it, and there was no reason to operate on her.
RELATED: Considering A Brazilian Butt Lift? Here's What You Should Know
Talking To People About The Surgery
Chantel had a mentor who would tell her that if she did this, there would be something else she wanted to be done next. It was going to be addictive.
Chantel said she wouldn't, all she needs is the BBL surgery, but her mentor was right because once she got the BBL, she wanted other things on her body to match her butt. She tried to make everything evened out and symmetrical.
The Surgery
The realization that this may not have been a good idea came after the calm down of her surgery. She said it was like a drug. You enjoy it for months, years, or as little as weeks. She said she was angry and didn't like it. It was not all she had hoped it to be.
Quick Fix Mindset Vs. Physically Changing
Once she had the surgery, she realized that not only was she not fully satisfied, but she also realized it was a mindset over what was physically wrong with her. And she admits that physically she already had a great body, so she knew it had to be something else when she was not satisfied.
The Regret
She said if she is 100% honest, she regrets it and wishes she had never done it. It took her to a mindset of