Tech
Ice Cube Co-Founded BIG3 Basketball League To Offer Team Ownership Stakes Through NFTs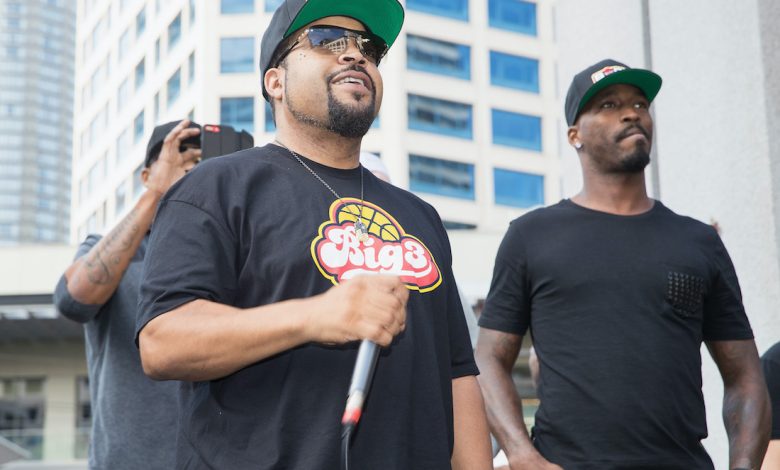 To become a BIG3 team owner, fans can choose between two NFT collectibles: 25 Fire valued at $25,000 each and 975 Gold valued at $5,000 each. The ownership not only comes with bragging rights but added perks such as voting rights toward team actions, VIP tickets to games, and limited-edition team, league, and championship merchandise and memorabilia. What's more, owners will have a percentage of future team sales, first rights to expansion teams, and access to team practices and parties, among others.
"When we founded the BIG3 five seasons ago, our mission was to build a league that was innovative and created opportunities for players and fans alike that other leagues lack," said BIG3 co-founder, Jeff Kwatinetz, according to a press release. "We are thrilled to be lowering the barrier to entry to team ownership so our fans can take their investment to the next level. This is a tremendous step for our league and the sport as a whole, and I can't wait to meet our new owners and begin to build this league alongside them."
The new move might be beneficial for the expansion of the BIG3 basketball league as the NFTs could potentially create $66 million in revenue, Decrypt reports.