Fashion
Icy By Saweetie Icy Chain- Now in Gold and Rose Gold!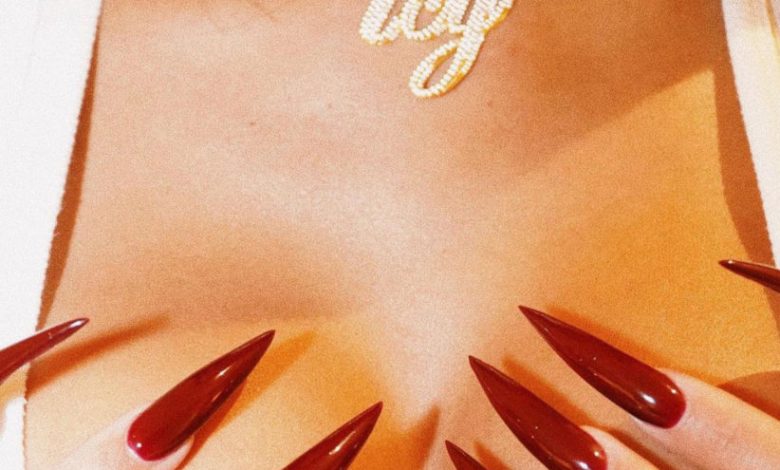 In the words of our bling Queen, it's about, "Everything expensive, everything exclusive… [and] everything icy!" Yes, there is new iced out merch to be had by hip hop artist and mogul Saweetie. The rap princess is adding new designer tones to her fan favorite Icy By Saweetie Icy Chain!
What's on deck? Well, no worries Saweetie hasn't changed the actual design of this fast selling necklace accessory. The cute neck piece still comes shaped with the wording "Icy" in sparkling detailing. What is switching up is the available color ways.
Saweetie and her official merch just announced that the Icy Chains will now come in two additional colors. Besides a icy silver, you can now get a chain reaction in Gold and Rose Gold!
Icy By Saweetie Icy Chain- Now in Gold and Rose Gold!
This stylish piece is great for layering with other larger chain FAB accessories. Even in the glamorous promotion visuals Saweetie demonstrates how this can be done effortlessly. So if you are the type of Fashion-nista that loves jewelry layering then this definitely is a jewel design you will want to cop!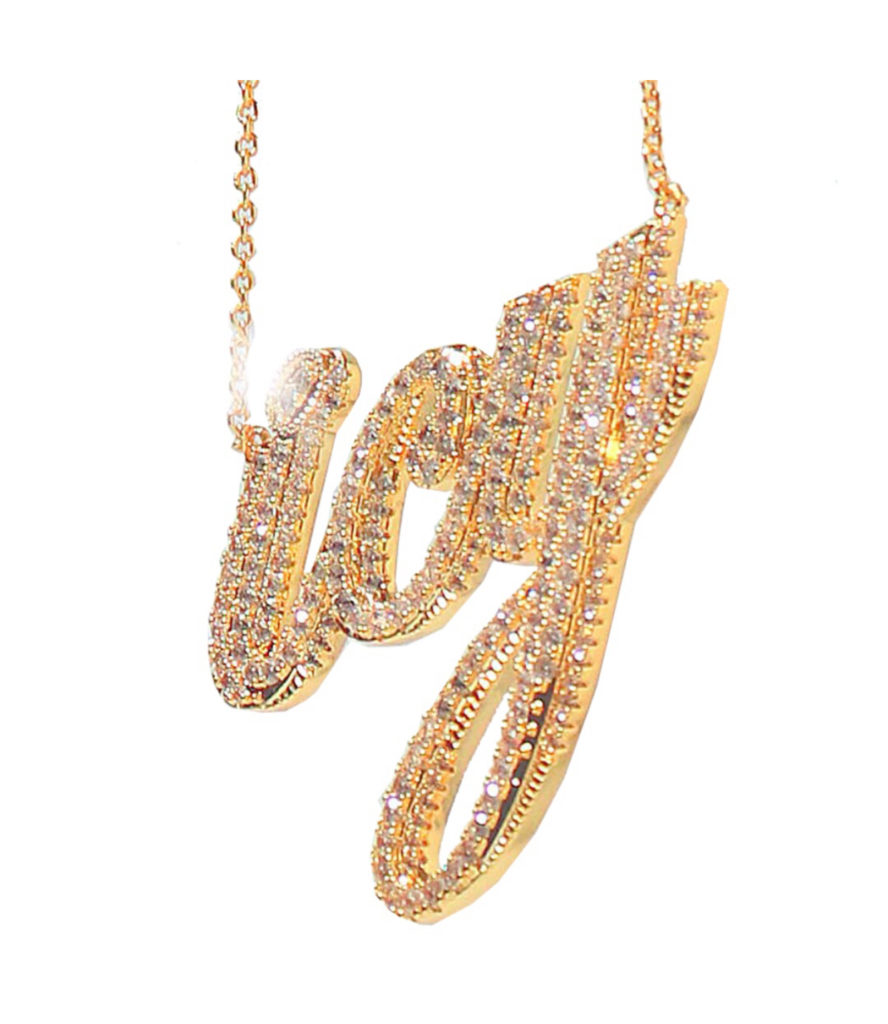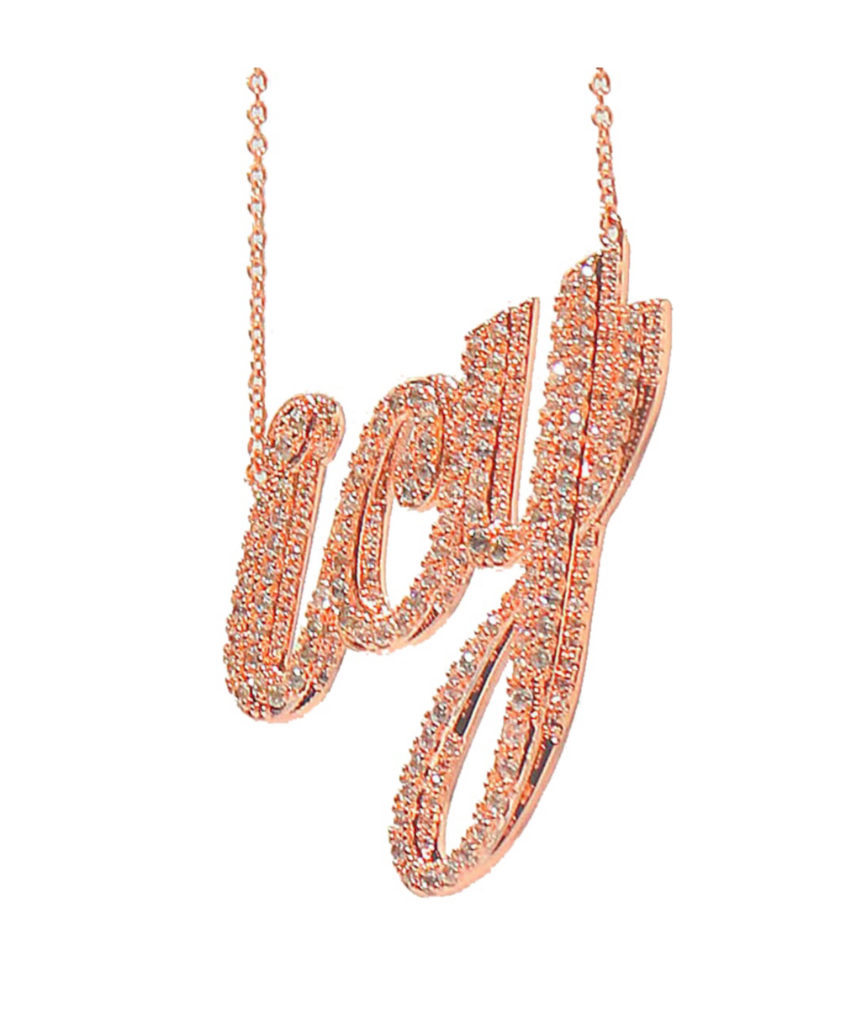 Therefore, just how much of your hard earned coins will you have to shell out to make this Icy Chain "My Type" (sorry we could not resist lol)? Well, things may change in the future, but currently each Icy Chain regardless of color is retailing for just $50. Super affordable for every Icy Girl to TAP IN!
**Want Even More Fashion News, Insights as well as Trends? Download Our New Shiny App! Click HERE**
Thoughts on Icy By Saweetie Icy Chain- Now in Gold and Rose Gold!? Well let's connect then! Join the discussion and talk all things fashion as well as celebrity related with us by dropping a comment like its hot down low. Or also hit us up on our Facebook, Instagram (1966mag), Tumblr, Pinterest or tweet us @1966magazine.