Politics
If Bitcoin Is Really Successful, Governments Will Just Kill It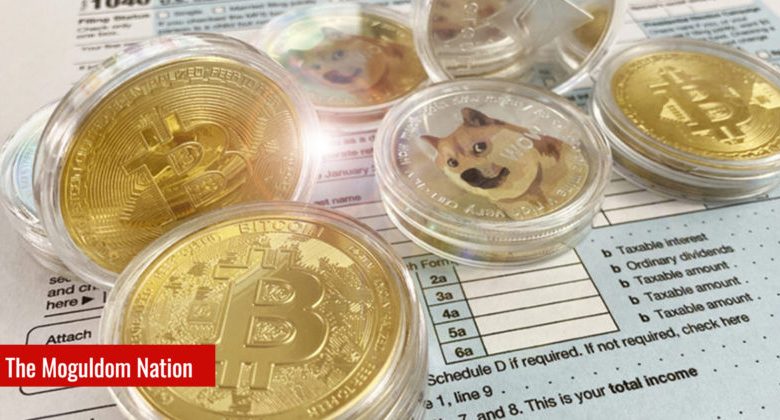 Ray Dalio, the founder and former co-chief investment officer of the world's largest hedge fund, Bridgewater Associates, said regulators will "kill" Bitcoin if it gets more popular than it already is.
The 72-year-old legendary hedge fund manager, who has long been skeptical about Bitcoin, said he had converted a portion of his portfolio into the world largest cryptocurrency.
"If it's really successful, they'll try to kill it," Dalio told CNBC's Squawk Box in a discussion on the impact of Bitcoin regulation.
Across the world, governments have increased regulation on crypto or crypto-related services in a bid to "get rid" of them, Dalio said. He added that such authorities will ultimately prevail as they "have ways of killing it."
Bitcoin and other altcoins are witnessing fandom among global traders and investors despite anti-crypto voices such as Christine Lagarde, the president of European Central Bank, who called investment in digital finance tokens "funny business".
Dalio noted that Bitcoin was a good alternative to cash, appreciating the strides the coin has made in the market in a short space of time.
Earlier this month, El Salvador became the first country in the world to make Bitcoin a legal tender alongside the U.S. dollar.
Despite buying Bitcoin, Dalio said that investors first needed to have enough diversification in their portfolios before entering the crypto space given the constant market uncertainty.
"Be careful about what you're putting your money in⁠," he said.
Dalio's critics said his views on Bitcoin demonstrated that he still does not understand it or believe it to be a superior store of value to gold.
The billionaire has been one of the most successful hedge fund managers in modern history with net gains of more than $46 billion since he founded Bridgewater Associates in 1973, according to Yahoo! Finance.
The fund currently manages more than $15 billion in assets with holdings concentrated in healthcare, consumer goods, and technology. Dalio is personally worth close to $20 billion, according to Forbes.
Listen to GHOGH with Jamarlin Martin | Episode 74: Jamarlin Martin Jamarlin returns for a new season of the GHOGH podcast to discuss Bitcoin, bubbles, and Biden. He talks about the risk factors for Bitcoin as an investment asset including origin risk, speculative market structure, regulatory, and environment. Are broader financial markets in a massive speculative bubble?