Tech
'If I Win, We All Win:' Diddy Says The 'Biggest Tip' He's Ever Given Was A Whopping $250K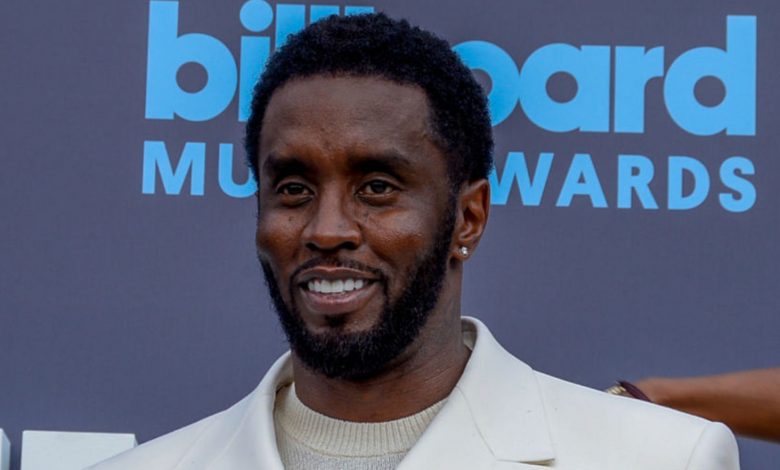 Diddy certainly has the net worth to back these spontaneous acts of kindness in the form of dollars.
As AfroTech previously told you, Diddy has built a net worth that sits around $850 million, thanks to his impressive portfolio under Combs Enterprises, which includes AquaHYDRATE, Bad Boy Entertainment, the Capital Preparatory Harlem Charter School, Combs Wines & Spirits, CÎROC, DeLeón, Sean John, REVOLT Films, & REVOLT TV & Media.
Also, his contributions to music and fashion have played a role in his wealth.