Tech
India Arie Joins Musicians Pulling Their Catalogs From Spotify Following Joe Rogan Controversy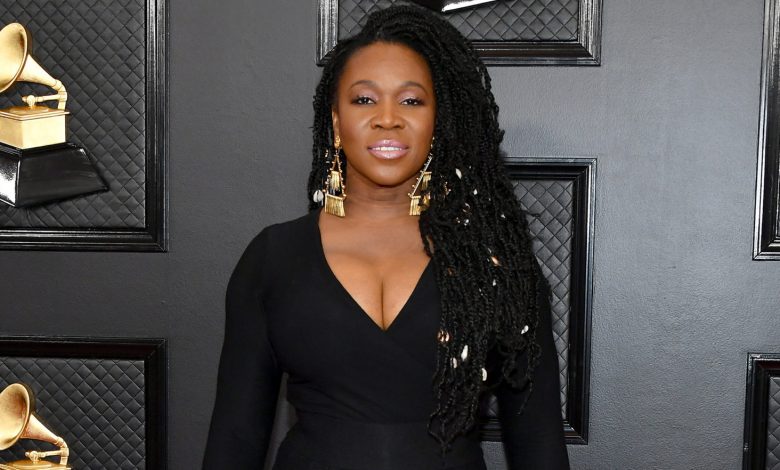 During an episode of Rogan's podcast last week, the commentator was joined by a self-proclaimed philosopher by the name of Jordan Peterson to discuss what it means to be Black. 
The discussion sparked outrage as neither Rogan nor Peterson identifies as Black. However, Rogan expected to get a pass due to his Italian roots.
Despite Rogan's antics, Spotify continues to pay him top dollars, which Arie alludes to being a part of the problem.
"What I am talking about is respect – who gets it and who doesn't," the singer continued in an Instagram post. "Paying musicians a fraction of a penny? And him $100 [million]? This shows the type of company they are and the company that they keep. I'm tired."