Tech
Invest Like The GOAT: After Investing In Multiple Billion-Dollar Companies, Serena Williams Shares How She Spots Unicorns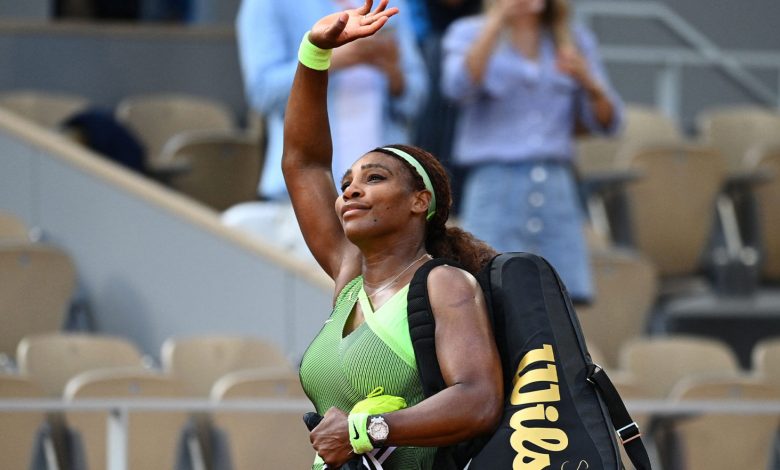 Over the years, Serena Williams has proven that she's the GOAT.
Her prowess on the tennis court — a court from which she recently retired — has earned her a $240 million net worth, which has made her one of the richest self-made Black women in the world.
But that's only the beginning of the Serena Williams story. Today, the tennis player-turned-multihyphenate has made her money work for her.
As AfroTech previously reported, Williams teamed up with another GOAT — basketball star Kevin Durant — to invest in Happy Viking, a plant-based superfood company owned by Williams' beloved sister and fellow tennis GOAT, Venus.
"Happy Viking has raised $2 million in an investment round led by Venus Williams, Serena Williams, Kevin Durant and Rich Kleiman's 35V, Peloton Vice President of Fitness Programming Robin Arzón, professional golfer Michelle Wie West, soccer champion Megan Rapinoe, tennis star Reilly Opelka, and basketball stars Isaiah Hartenstein and Collin Sexton," reads the press release announcing this latest venture.
And this business venture is only the latest that the tennis legend has embarked on. What's more, Serena Ventures has reportedly even invested in companies valued at more than $1 billion, like MasterClass, Impossible Foods, and Noom. But how does she spot a billion-dollar company?
"I like to invest in things where I believe in the founder. For us, it's really about the founder and do we like the company and does the founder have a good story and why is he doing it. Is it because it's a white space, or is it really solving a problem that is close to his or her heart?" she told WSJ. Magazine.
With unprecedented wealth, Serena Williams has learned to make her money work for her. Let's take a look at just a few of the many ways you, too, can invest like Serena.
Editorial note: The net worth listed in this piece is a speculative estimate drawn from a variety of online sources. AfroTech makes no representation about the investment information provided herein, and neither is the information meant to be construed as financial advice. Consult with a licensed financial professional before investing your money.