Tech
Irv Gotti Explains Why He Reportedly Sold His Masters As A Part Of A Deal Worth $300M — 'I Sold My Past To Ignite My Future'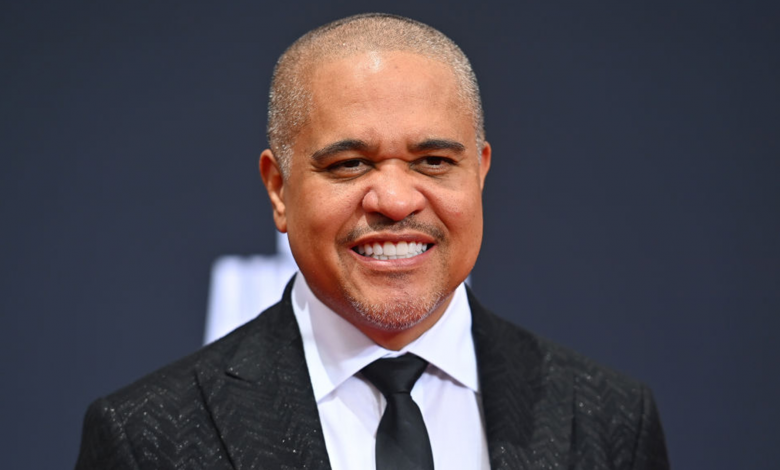 At one point, Irvi Gotti claims Universal Music Group offered $1 million for his records.
"I only owned 50 percent of my masters and Universal Music Group owned the other 50 percent. When it came time for us to terminate the deal, Universal Music Group offered me $1 million," he told Billboard. "I basically said, 'What? That ain't nothing, yo. F–k you. My s—t is worth more than that.' They explained to me that it was only CD sales. I would like to thank the good Lord for streaming. Streaming has made my masters worth way more."
Now, he credits God for holding his hand every step of the way.
"God himself is holding my hand right now and I'm not letting go," he expressed. "I sold my past to ignite my future. I'm building Visionary Ideas Entertainment into a multi-billion dollar entertainment company. Instead of going to the investment circle and maybe raising $100 million, I did it myself, and I'm betting on myself."
As a part of the deal, Gotti will continue his television endeavors.
He created the American drama anthology, "Tales," which shares visual stories through iconic Hip-Hop classics in June 2017. Its third season premieres on BET on Aug. 9.
Next up is a television competition series, titled "Double Threat." The series aims to help find the next rapping and acting superstar. Additionally, his BET  "Tales" series is set to be adapted into a film titled, "Tales Presents: We Made It In America."