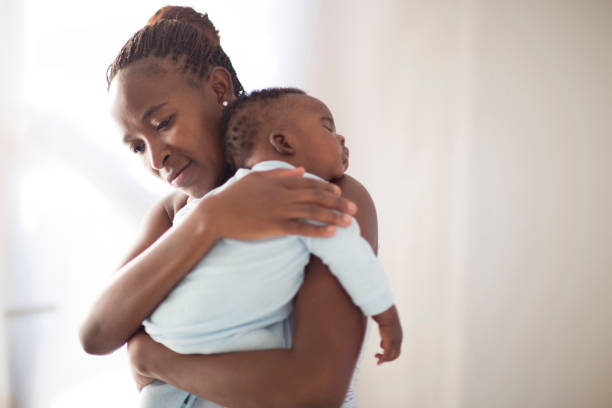 Infants and children sick with RSV are flooding pediatricians' offices and children's hospitals across the United States, due to an early surge of the common childhood virus this year.
But within one or two "sick seasons," doctors expect to have on hand long-sought tools to help blunt the impact of respiratory syncytial virus (RSV).
As many as four new RSV vaccine candidates could soon be sent for review by the U.S. Food and Drug Administration, experts say, and dozens more are in testing or under development.
"There are 30 or something [vaccine candidates] out there. I've lost count," says Dr. Greg Poland, director of the Mayo Clinic's Vaccine Research Group in Rochester, Minn.
Additionally, a new monoclonal antibody developed by drugmaker Sanofi has already been approved in Europe to protect infants against RSV infection.
While not a full-fledged vaccine, the drug Beyfortus (nirsevimab) would be the first treatment available to protect infants against RSV during their first year of life. Sanofi said the drug has been submitted to the FDA for approval.
On the vaccine front, pharmaceutical companies Pfizer and GSK have announced solid results from phase 3 clinical trials in seniors for their respective RSV vaccine candidates. This is usually the last step in testing before a company submits its vaccine to the FDA for approval.
Pfizer has also announced positive phase 3 clinical trial results in pregnant women and their newborns, with antibodies produced by the mom's immune system crossing the placental barrier to produce protection in the fetus.
The vaccine was more than 80% effective in protecting newborns against RSV during their first 90 days of life, and about 70% effective through the first six months, Pfizer announced in a news release earlier this week.
"The babies that are born will have a significant benefit from the mother's