Tech
Issa Rae's 'Me Season' Continues As Raedio Snags Worldwide Multi-Project Deal With Audible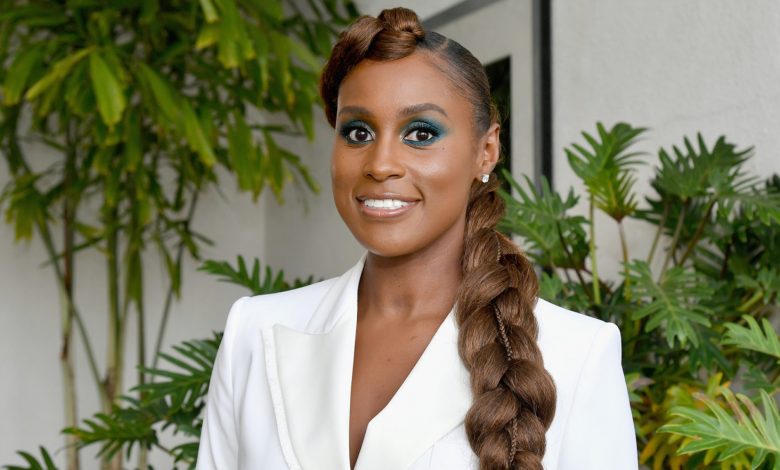 The collaborative effort will push authentic storytelling to the forefront with Audible Original podcasts that range from audio genres like scripted comedy, audio extensions of existing content and entertainment-based nonfiction projects.
"At Audible, we are committed to working with innovative voices that move and influence culture — this goal is fully realized and met by Raedio. We are thrilled to be in business with Issa and Benoni who consistently create extraordinarily rich content defined by character-driven storytelling," said Zola Mashariki, head of Audible Studios.
The projects will be executive produced by Rae and Raedio president Benoni Tagoe.
"We've had tremendous success with scripted podcasts over the years and with our Audible collaboration we're excited to bring fresh, original content to Audible listeners everywhere," said Tagoe. "Our goal is to continue to supply the audio pipeline from music to storytelling as an audio everywhere company."