Tech
'It Wasn't The Best Business For Me' — Pusha T Partners With Arby's Again And Takes Ownership After Learning His Lesson With McDonald's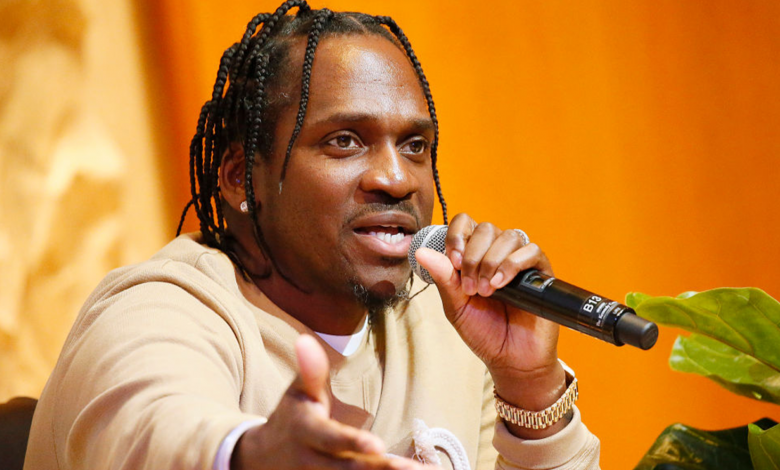 As previously reported by AfroTech, the Virginia native has been in a feud with McDonald's after the company never paid him and his brother, No Malice, for writing the "I'm Lovin' It" jingle in 2003.
On the other hand, Justin Timberlake was allegedly paid $6 million for recording the hit.
"It wasn't the best business for me, but we did business," he told Complex.
Pusha didn't take it personally, however, but he did take ownership.
"Pusha owns 40% of the one minute and 15 second song, and gets paid every time Arby's fires off a bomb in the direction of the Golden Arches," Complex also reported.