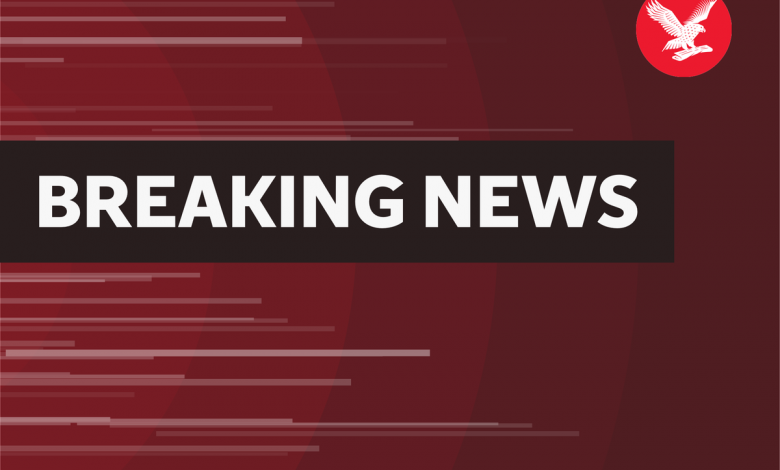 Conservative MP and former Northern Ireland secretary James Brokenshire has died at the age of 53, his family said in a statement.
The former Home Office minister had taken leave from this ministerial duties earlier this year after suffering from a second bout of lung cancer.
His family said on Friday that "James died peacefully at Darrant Valley Hospital yesterday evening with family members by his bedside".
They paid tribute to his work as a "brilliant Government minister" and a "dedicated constituency MP", but also as a "loving father to his three children, a devoted husband to Cathy and a faithful friend to so many".
They added that James Brokenshire had been in hospital since Sunday "after his condition rapidly deteriorated" and thanked all the NHS staff who cared for him "with such warmth, diligence and professionalism over the past three-and-a-half years."
Chancellor Rish Sunak remembered James Brokenshire as "a man of public service and the highest integrity", in a social media post on Friday. He said: "He was a valued friend and colleague and will be deeply missed.
"My thoughts are with his family on this incredibly sad day."
Labour leader paid tribute to Mr Brokenshire saying he was "a thoroughly decent man, dedicated and effective in all briefs he held". He added: "He fought his illness with dignity and bravery. I'm incredibly sad to learn of his death and send my condolences to his wife and children."
More to follow…