Tech
Jasmin Foster's Stationery Brand Is Now One Of TIME Magazine's Most Influential Companies Of The Year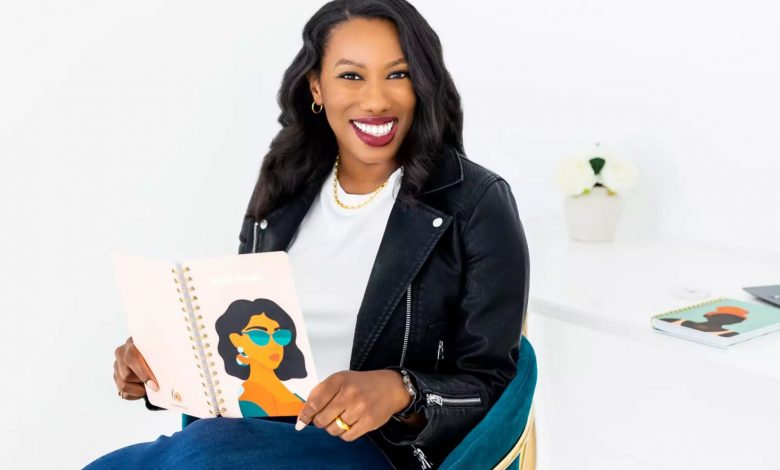 As previously reported by AfroTech, Be Rooted made history last year when it became the first Black-owned stationery brand to hit Target shelves, shortly after its launch. 
Not only can consumers find an array of products and bundles that include various designs at affordable prices, but each design is carefully curated by the same women whom they were made for. 
Aside from Target shelves, you can grab your Be Rooted products when you click here to visit their website.