Tech
Jay-Z Gives Flowers To Rihanna, Says She's 'One Of The Most Prominent Artists Ever. Self-Made In Business And Entertainment'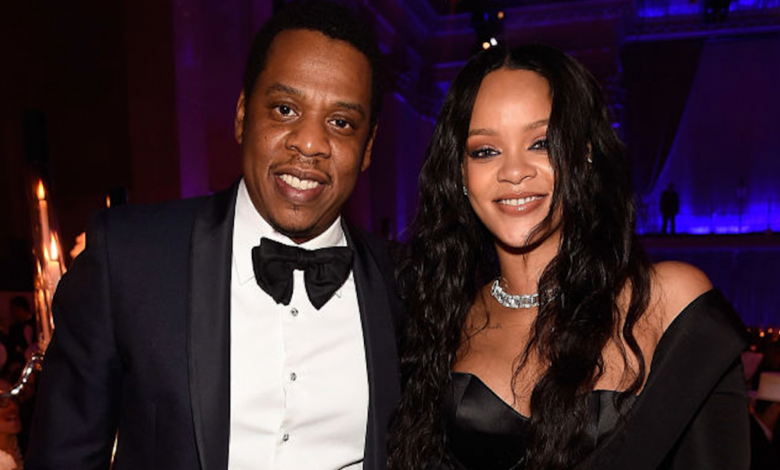 Jay-Z has witnessed Rihanna blossom and set industry standards since first signing the artist to Def Jam in 2005.
Apparently, the rapper was so convinced that Rihanna would be a promising artist in the industry at just 17-years-old that he made sure she signed a deal before she left Def Jam's Office, Complex reports.
"When Rihanna first signed her record deal with Def Jam in 2005, she said then-label-president Jay Z wouldn't let her out of the office until the 17-year-old signed on the dotted line. Six months later her debut album Music of the Sun hit the charts. Since then, she released all seven of her albums—including 2012's Unapologetic—on Def Jam," the outlet reported back in 2014.