Tech
Jay-Z Reportedly Offered Bacardi $1.5B To Buy Full Ownership Of D'Usse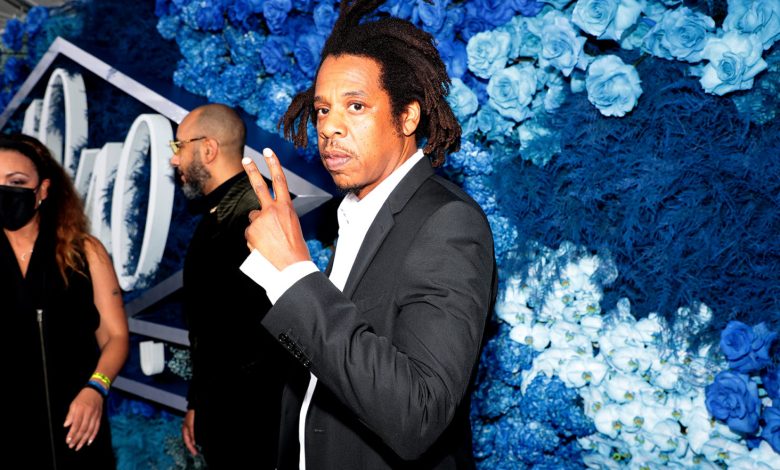 According to court documents claimed to be seen by TMZ, Jay-Z says Bacardi influenced a third party's decision when they were hired to appraise the brand.
The exact valuation from the appraiser is unknown.
The rapper is also said to be requesting the court to change the outcome of arbitration between the involved parties when the sale was decided upon.