Tech
Jeff Staple Reflects On The Evolution Of Marketing And Building An Empire That Spans Generations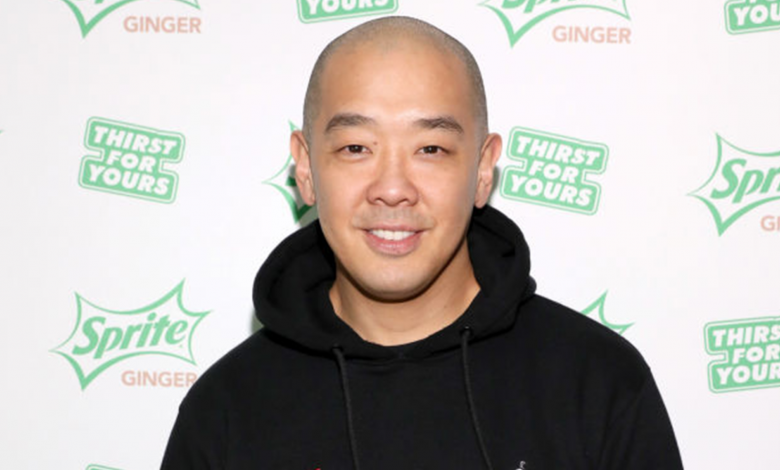 As someone who initially got his start through word-of-mouth marking, Staple learned early on that the key to succeeding was going beyond just his ability to shake people's hands and spread knowledge as quickly as possible.
"The moment the digital revolution started to happen, where instead of putting an ad in a magazine and sort of crossing your fingers and being like, 'I hope hundreds of people see this.' There was no validation or idea of whether or not it was actually happening," Staple said.
Throughout the episode of Black Tech Green Money, he further explained that once analytics and tracking provided through social media and other mediums hit the ground running, the rest was history.