Tech
Jimmy Iovine Says He Owes A Lot To Black Culture As He And Dr. Dre Take On The U.S. Public School System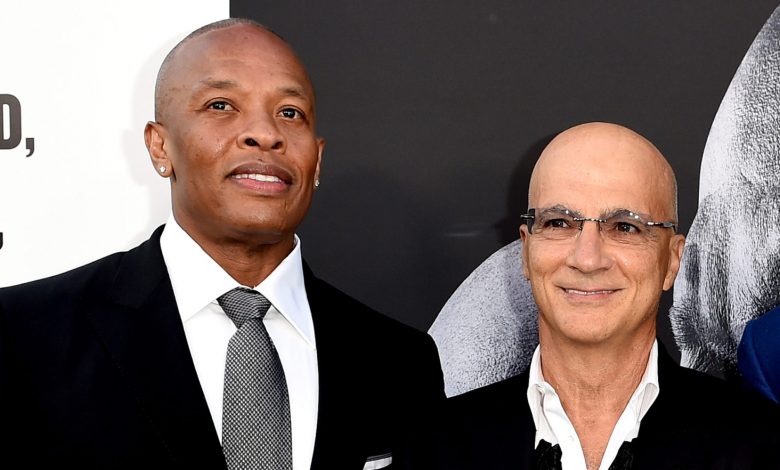 Since 2013, Iovine and Dr. Dre have aimed to push past the traditional ways of education. With their upcoming magnet school, Regional High School #1, they're continuing their dedication to having creativity taught to the youth early on, as previously reported by AfroTech.
The new high school is located in South LA — an intentional decision made by the two to provide opportunities to the Black and Latinx communities.
"I owe a lot to African American culture and the inner city, period," Iovine said, according to Rolling Stone. "But a lot of these kids, you know, they have all these words for them: under-served, disadvantaged. But what they really have is superpowers."
Regional High School #1 will open on Sept. 22.