Tech
John Legend Partners With A-Frame For A Skincare Line Aimed At Addressing Beauty Standards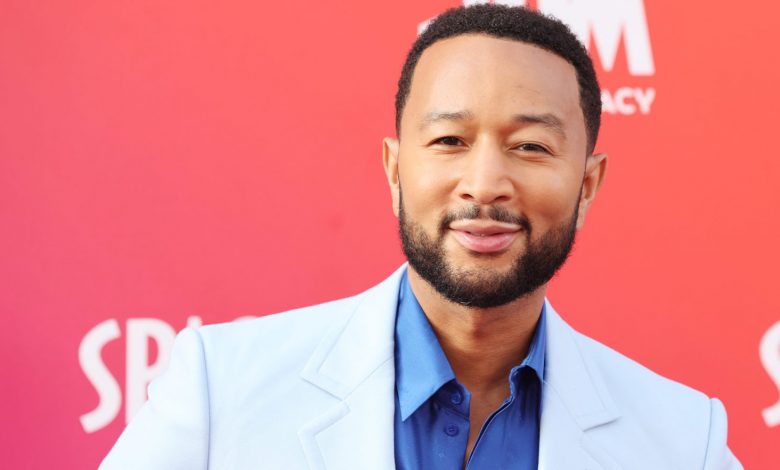 The skincare line doesn't have a name yet, but it does have a mission. It aims to showcase precisely why people with darker skin tones deserve products that they can see themselves reflected in and address the needs that other products often ignore.
"Of course, I'm in the public eye, and so there's a bit more of a premium placed on making sure we take care of ourselves and present ourselves well to the public," said Legend, according to the outlet. "But everybody has skin, and everybody cares about their skin, and everybody cares about presenting themselves well in every situation, whether it's, you know, family, community, or wherever they are. It's such an important part of who they are, and how they present themselves to the world and how they feel."
Aside from beauty standard conversations, Legend also wants the line to address topics like the racial wealth gap and how it affects Black people at alarming rates.