Tech
John Legend Partners With Digital Media Giants To Launch NFT Platform Designed With Artists In Mind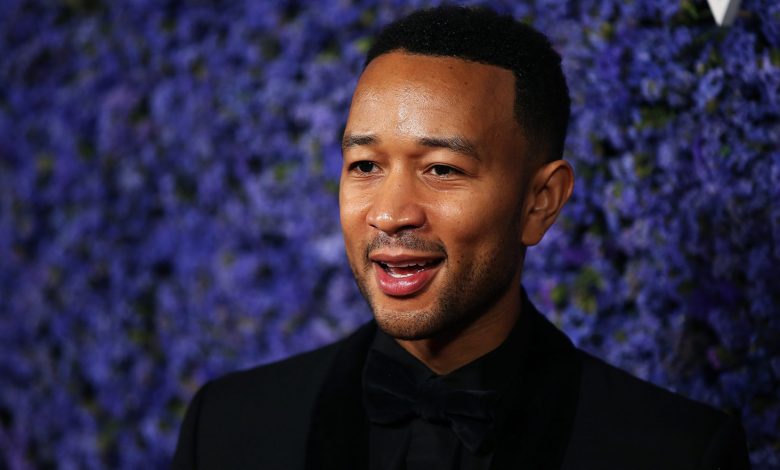 OurSong is different from the average cryptocurrency-led platform due to its efficiency and ease. Per Lin, the service will not require the normal cryptocurrency wallet that other platforms use.
The basis of the platform is to appeal to users who don't hold a degree in computer science or are even fully immersed in the world of tech.
Overall, the goal with OurSong is to "build a better system for creators to be discovered,  monetize their work, and engage with fans through NFTs," per a statement from the company.
And according to the terms, users will need to buy OurSongDollars (OSD) to buy "Vibes." During the transactions, the options for making a purchase vary and include the use of USD Coin (USDC) via the Circle's blockchain, credit card, debit card, wire transfer — or they can opt to use USD Coin to purchase OSD and deposit it directly into OurSong.