Tech
Jordan Myers Made $90K As A USPS Mail Carrier In 2021 — Now, He Aims To Hit Millionaire Status In Five Years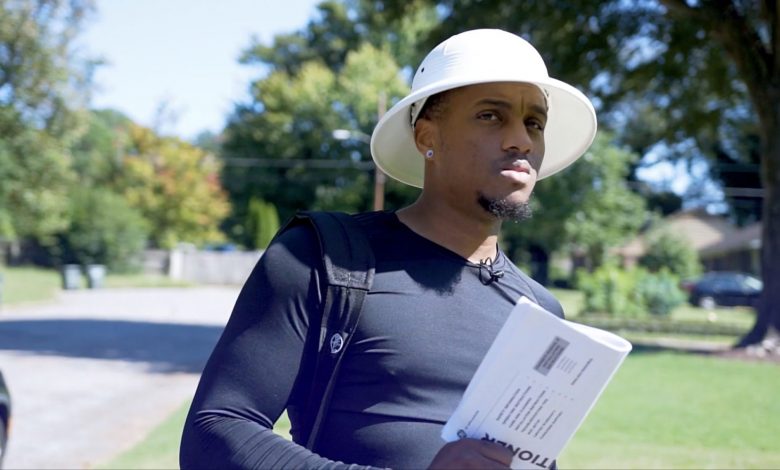 Although Myers has managed to bring in a nice chunk of change over the course of the past two years, what is even more important to him is how he manages his funds.
Myers has known the power of hard work since he first began working at the age of 12 and witnessing his mother struggle financially. Now, he uses a strict budget to ensure that he is actively practicing good money management for his family.
He works alongside his wife Jalyn to allocate funds for the basics like food, housing, and even extras like subscription services. Myers also draws in a bit of extra income of about $4,500 per year through a rental property.
Together the pair contributes to household bills and expenses and the most important thing is that they view each other equally no matter who brings in more dough.
"I do bring in more money," said Myers, "but we're equal because she does have to work to take care of [our] son more, and if she didn't, I wouldn't be able to work the hours I work, so I wouldn't make the money I make."