Tech
Judge Orders For YouTuber Tasha K To Pay Cardi B $4M Or Secure A Bond For The Entire Amount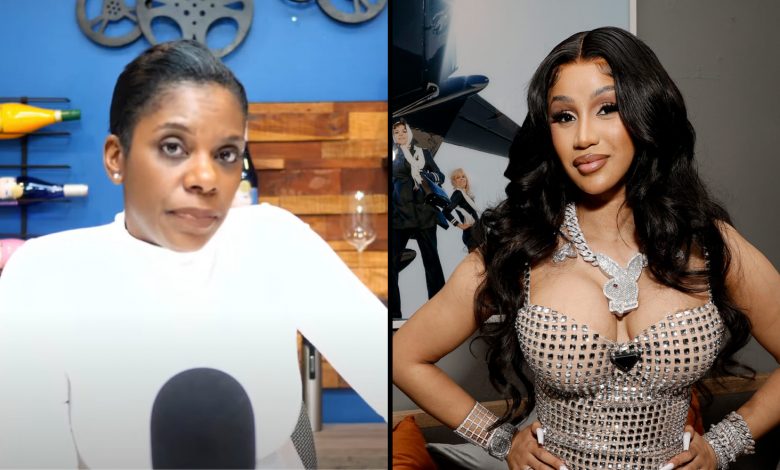 Update: AfroTech has been keeping up with the defamation lawsuit, and the last update was the "Tomorrow 2" rapper seeking to expedite receiving her coins last month. Cardi reportedly filed to garnish Tasha's account at Chase Bank.
"Cardi demanded Chase and its employees hold all of Tasha's property, money, wages and other assets, including property in safe deposit boxes or similar property," the report alleged. 
Additionally, a court document claimed Cardi B should receive $3.3 million from Tasha K, whose real name is Latasha Transrina Kebe.