Tech
Judge Reportedly Orders McDonald's To Face Byron Allen In $10B Racial Discrimination Lawsuit After Previously Dismissing It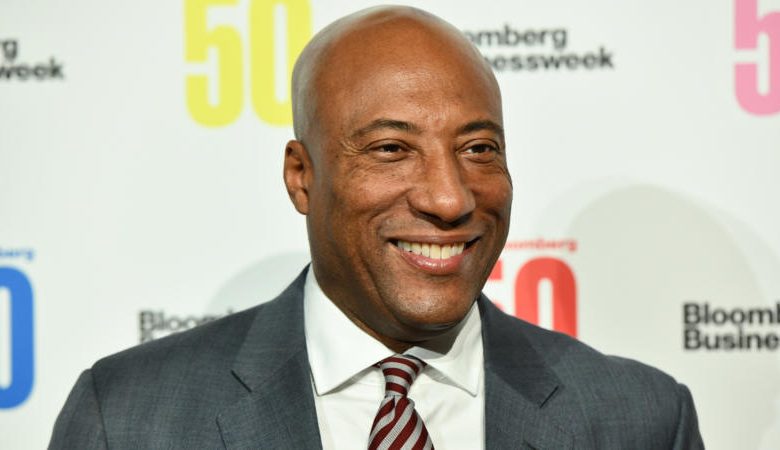 According to the suit, McDonald's has an annual advertising budget of $1.6 billion. On the other hand, Allen claims that Black-owned media only gets roughly $5 million of that amount annually, which is less than one percent of the fast-food company's total advertising budget.
Per court records, Olguin noted that since its inception, Byron's  Entertainment Studios has repeatedly attempted to obtain a contract from McDonald's that would prove that its alleged "racist" corporate culture caused Allen ill will. However, they have come up short each time.
"Taken together, and construed in the light most favorable to plaintiffs, plaintiffs have alleged sufficient facts to support an inference of intentional discrimination," Olguin wrote.