Tech
'Just Tell Me If I'm Broke Or Not' — Simone Biles Reveals Her Request For Advisors When It Comes To Managing Her $16M Fortune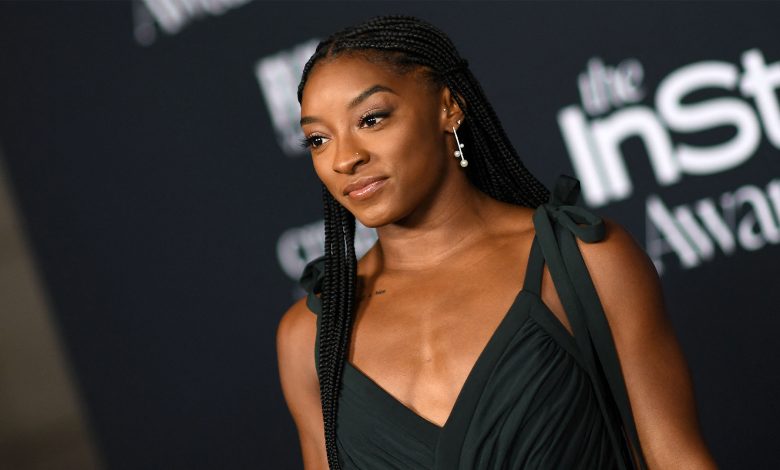 In the interview with Maverick Carter, Biles credits her agent Janey Miller as one of the trusted voices she leans on for business decisions.
"We always talk to her [Janey] – my parents and financial advisor – about all my business decisions," Biles said in the interview.
While she trusts the voice of Miller, Biles noted that she is very picky about who she works with. She wants to make sure the financial decisions have personal meaning. And in that regard, Biles believes that working with a financial team to help her sort it out is her best business decision.
The phrase "it takes money to make money" is true for Biles. According to the 2019 interview, her financial advisors told her that she should invest her money in ways that have positive returns. However, at the time, Biles admitted that she was still getting used to the idea and concepts of investing.
"My boyfriend always tells me, 'Pay more attention in those meetings!' Because I walk out of it, and he says, So how was it?' And I say, 'Oh, I just ask them if I'm broke or not,'" Biles explained.
While Biles was working to have more financial wisdom, she clarified that talking about investments and deals was like a foreign language to her. So, her bottom line always resulted back to, "Just tell me if I'm broke or not." However, her team takes the time to explain things to her to keep her informed and on top of the decisions, she's making.