Tech
Kanye West Claims He's Worth $10B — But What's His Real Net Worth?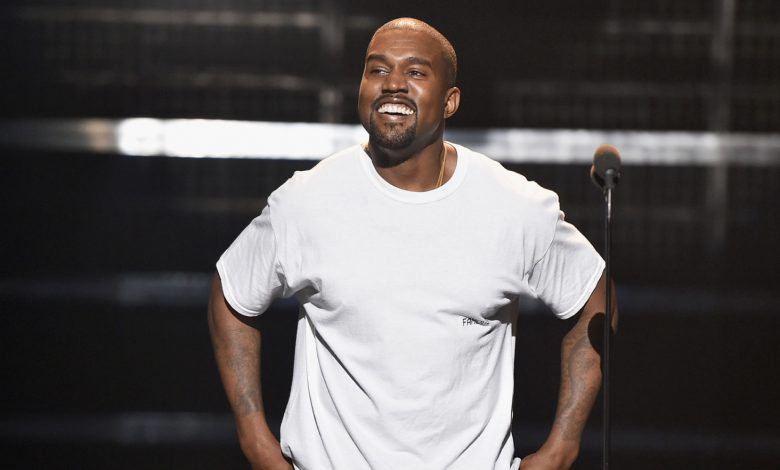 One thing about Kanye West, he's going to make sure you know his worth.
In an interview, the rapper corrected Jason Lee on Hollywood Unlocked and said he wasn't just a "billion-dollar man" but a $10 billion man.
Kanye West said that he's worth $10 Billion on Hollywood Unlocked. pic.twitter.com/rU8LOUwXHM

— Networking The Streets 🌎 (@ntsmonopoly) January 29, 2022
And, that's because, according to HipHopDX, Kanye West is selling off parts of his Wyoming assets, which are said to be netting him a small fortune.
"The Yeezy visionary has sold his Ripsaw EV2 combat vehicle to David "Heavy D" Sparks and David "Diesel Dave" Kiley, stars of the Discovery Channel series Diesel Brothers. Kanye West originally purchased the tank for a reported $500,000, although it's unclear how much Sparks and Kiley paid him for it. However, Sparks says Ye "gave them a sweet deal," reports the outlet.
Of course, Kanye West wasn't hurting for money prior to these sales. The value of his various business deals — mostly stemming from his Yeezy brand of clothing and the partnerships — have made the "808s and Heartbreak" rapper and producer a literal billionaire. He owned equity stakes in TIDAL and was said to make a small fortune when Jay-Z finalized the sale. And his various real estate dealings, and other business partnerships, have also netted him a small fortune.
That's to say nothing of his impressive music career. Some valuations of Kanye West's music catalog — which includes the G.O.O.D. Music catalog — place the value at nearly $100 million. He is one of the most successful musicians on the planet, with 21 Grammy wins and 69 nominations. What's more, he's considered one of the richest self-made Black men in the United States today.
But even with all these accolades, we couldn't help but wonder what the truth of the matter was behind West's bigger claims. What is his true net worth? How did he get it? And what's he worth today?
Editorial note: The net worth listed in this piece is a speculative estimate drawn from a variety of online sources.