Black Business
Kanye West Explains Why He Won't Back Down When It Comes to His Businesses and Children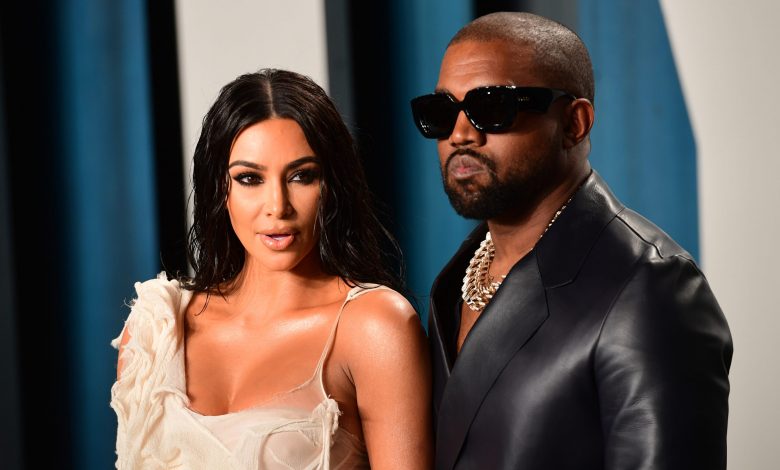 Kanye West's journey co-parenting with his estranged wife Kim Kardashian hasn't been the easiest, with their latest issue being the topic of where their children will attend school. The Grammy Award winner took to his Instagram page this week, where he shared screenshots of their conversation. Many criticized the star for airing out his family drama online, but the rapper quickly fired back at critics, calling them "crazy" for not "understanding."
According to TMZ, which captured the drama unfolding, it all started Thursday night, Sept. 1 when the "Runaway" rapper returned to Instagram with a series of since-deleted posts regarding his latest co-parenting struggles. 
The "Bound 2" emcee called for an assist from Scott Disick, Tristan Thompson and Travis Scott, all of whom have fathered children with members of the Kardashian-Jenner star, calling them "c– donors."
Ye also shared a text exchange between him and the SKIMS founder, who pleaded with him, writing, "From my mom- PLEASE. Tell him to please stop mentioning my name. I'm almost 67 years old and I don't always feel great and this stresses me to no end." The rapper replied, "Y'all don't have so so over my black children and where they go to school. They will not do playboy and sex tapes. Tell your Clinton friends to come get me. I'm here." 
The renowned entertainer claimed he hadn't had any say on where his kids went to school. Kanye recently opened up his Donda Academy and apparently wants his children to attend the Christian private school. The former couple have four young children: North, 9, Chicago, 4, Saint, 6, and Psalm, 3.
"My kids going to Donda / They not going to Sierra Canyon / Charlemagne the God [sic] and Kris / get your motherfu–ing popcorn," he wrote in the since-deleted black meme.
When asked to stop, the 45-year-old refused, saying, "We need to talk in person. You don't have say so of where the kids go to school. Why you get say say. Cause you half white?"
Many felt the rapper went too far. However, Ye stood by his comments. After deleting the images, the Chicago native returned to his platform with a message: "Here is the through line. Gap having meetings about me without me. Adidas releasing old shoes and coloring my shoes like I'm dead, me not having a say on where my children go to school." 
He continued, "Call me whatever names you want, if you don't understand why I will not back down on my businesses, my brands and my children then you're the ones who are crazy." 
He captioned the latest post, 'I'm not here to be liked I'd you don't like it leave.' [sic].