Tech
Kanye West Just Might Be Preparing His Daughter North To Take Over His Brand — 'Never Let Anyone Take Our Company"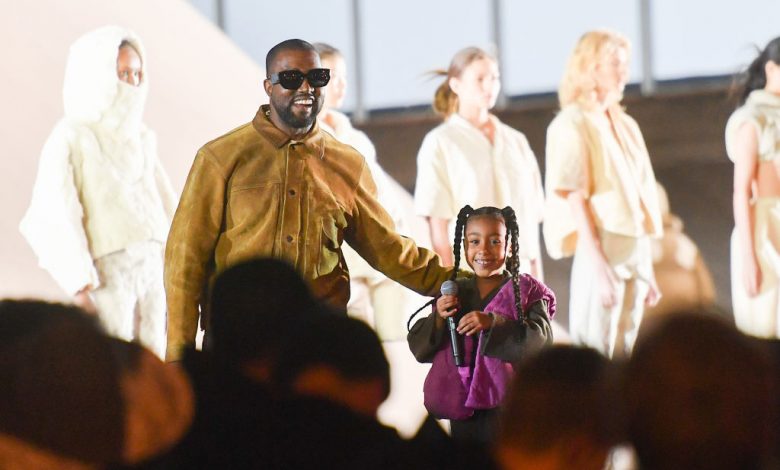 As for his partnerships, AfroTech has been following the businessman and his ongoing issues with Gap and adidas.
In an interview with Bloomberg, he shared that he had his mind set on going solo by cutting ties with big corporate partners.
On Sept. 15, he sent a letter to Gap, which officially declared he was moving forward with terminating their partnership, according to The Wall Street Journal.
As of this writing, he still has his contract with adidas.