Tech
Kanye West May Have Plans To Address LA's Homelessness Crisis With Skid Row Fashion Week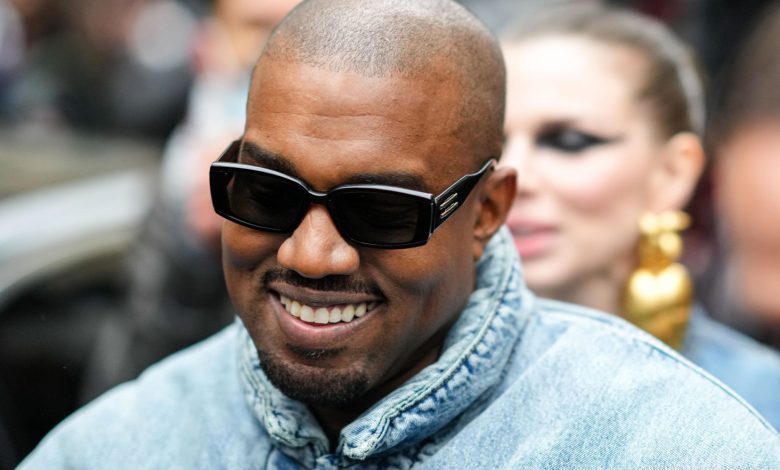 Kanye West and Sabastian are reportedly beginning the ideation for the upcoming fashion show.
TMZ reports the dynamic duo may be integrating current Skid Row Fashion Week items such as a puffer jacket made from a garbage bag and more. In addition, workers from Skid Row Fashion Week will be hired to sport the clothing launch.
The fashion line is expected to launch on Feb. 22, which coincides with the launch of "Donda 2."
Kanye West recently took to Instagram to unveil the news writing, "DONDA2 COMING 2 22 22 EXECUTIVE PRODUCED BY FUTURE."
While fans wait for the upcoming drop, some clothing pieces have already been teased for the upcoming Yeezy x Skid Row collaboration.
Via Instagram, the collab has dropped its first offerings to fans featuring Yeezy Gap and Skid Row logos with factory workers bordering the design of the shirt.
Kanye West has not confirmed the project or his involvement. If true, Kanye West will have much to look forward to in the next month.