Tech
Kanye West's Donda Academy Isn't Accredited, But NDAs Come With Parents' $15K/Year Tuition Bill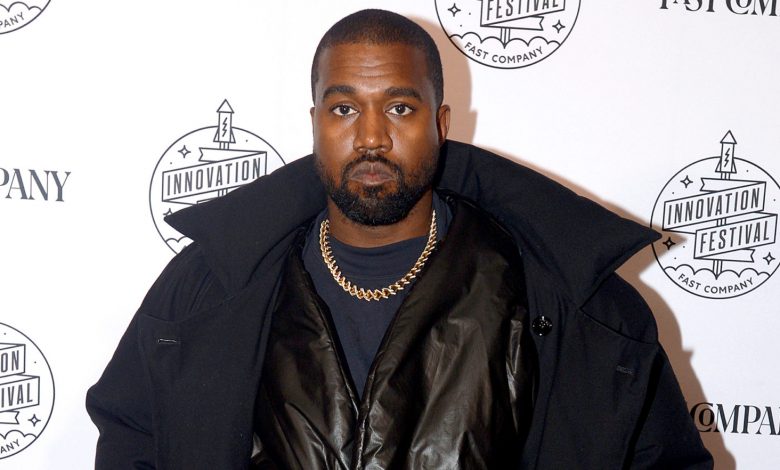 According to ABC News, Donda Academy is West's K-12 private academy that has entered its third school year.
At this time, the institution — located in Southern California — is not accredited. However, the 45-year-old says his "gospel school" is focused on giving "kids practical tools that they need in a world post the iPhone being created."
West told ABC News that at this time, several schools focus on teaching students topics about industries that "don't even matter anymore." On the other hand, West says his Donda Academy can "actually turn kids into, like geniuses."
The school can cost parents a tuition bill of a reported $15,000 per year for their child to attend. Per reports, the current enrollment at the institution is just under 100 students with 16 full-time teachers.