Tech
Kendrick Lamar Drops Album Release Date In A Quoted Tweet Of A Fan Claiming He's 'Officially Retired'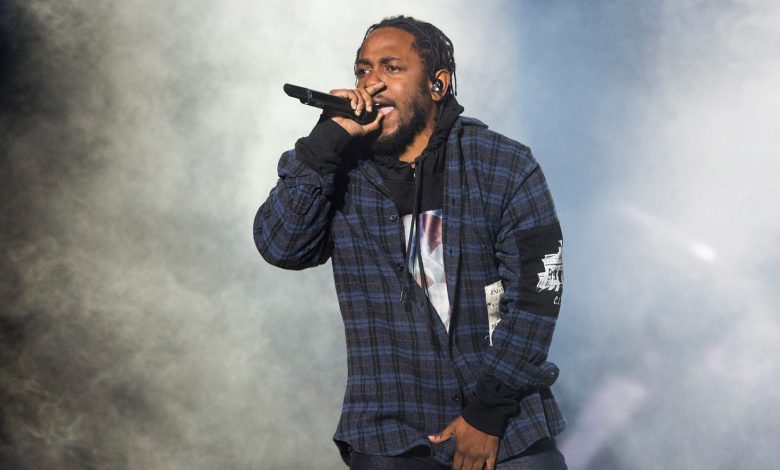 With the excitement from the website's information, Black Twitter went up into an exciting uproar about the possibility of new music. The news was also shared via Kendrick's Instagram page from pgLang – a creative service company founded by Kendrick and Dave Free.
According to the company's website, it "speaks different languages and breaks formats for the curious."
The statement read, "The following statement was released today by oklama, through his company, pgLang, at 11:00 am PT in Los Angeles, CA,"
Under the short and direct announcement, fans found out the next album would be titled "Mr. Morale & The Big Steppers," with a release date of May 13, 2022.
To make sure no one purported any false information around this highly-anticipated album drop, the press release continued with, "All factual information for this release will come directly from this source only."