Fashion
Kiehl's Avocado Nourishing Hydration Mask-Softer Skin in Just 15 Minutes!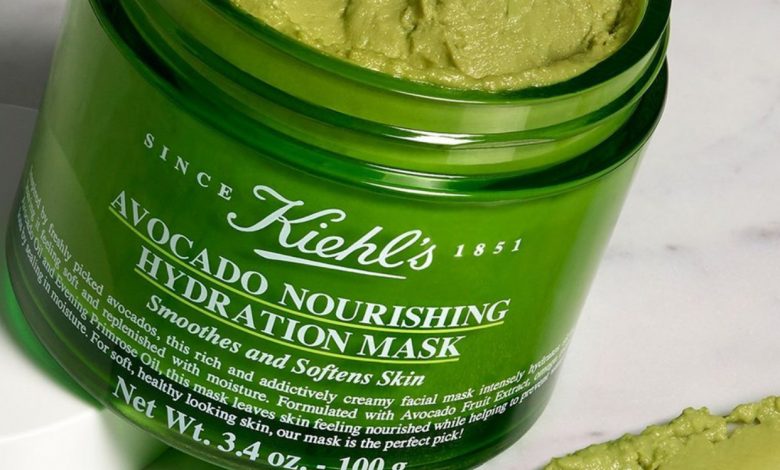 Baby you are made of 70 percent water and your skin CRAVES it! The good people over at Kiehl's understands this need of moisture; and they have developed an amazing product in order to keep your skin looking fabulous and supple! Introducing Kiehl's Avocado Nourishing Hydration Mask; a nourishing mask that can help transform your skin for the better in just 15 minutes!
Plus, one other aspect of this beauty product that we love right off the bat is that it is fragrance free. So many people have issues with fragrance, so it is nice to see a brand responding to issue by formulating their products without harmful scents. Yay for anyone with skin sensitivities!
Moreover, this product also contains Evening Primose Oil; an ingredient that holds a lot of value when it comes to natural skincare. Here are just a few of the benefits:
Contains Gamma-Linolenic Acid (GLA), an omega-6 essential fatty acid that has anti-inflammatory effects 

May help ease eczema

Can help clear up acne and improve the overall condition of the skin

Reduce and lessen wrinkles
Kiehl's Avocado Nourishing Hydration Mask-Softer Skin in Just 15 Minutes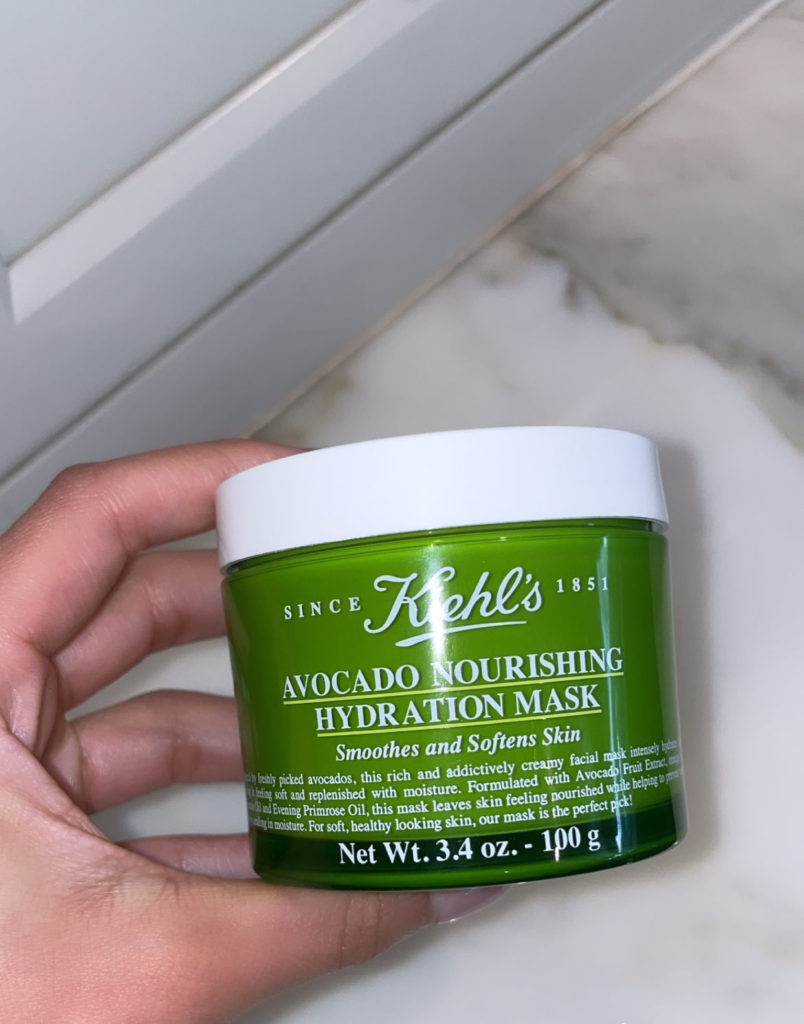 Okay, so now that we got our two cents in (LOL); what does the Kiehl's brand have to say about their face mask? Regarding the Avocado Nourishing Hydration Mask, Kiehl's reveals,
"A rich and creamy avocado mask with the hydration you skin craves. Formulated with Avocado Fruit Extract, Avocado Oil and Evening Primose Oil; this mask leaves skin feeling nourished while helping prevent water loss by sealing in moisture. With a unique, rich texture inspired by a fresh, ripe Avocado, our hydrating face mask leaves skin feeling soft and replenished. Leaves skin softer and hydrated in just 15 minutes; and conditions skin with addictively creamy moisture, thus leaving skin feeling supple, replenished and noutrished."
Sounds amazing right?! Well, now you can get your hands on this amazing skin and beauty item! It is available now KIEHLS.COM. Each jar currently retails for $45.
**Want Even More Fashion as well as Celebrity Style Sighting News, Insights as well as Trends? Download Our New Shiny App! Click HERE**
Thoughts on Kiehl's Avocado Nourishing Hydration Mask-Softer Skin in Just 15 Minutes? Well let's connect then! Join the discussion and talk all things fashion as well as celebrity style sighting related with us by dropping a comment like its hot down low. Or also hit us up on our Facebook, Instagram (1966mag), Tumblr, Pinterest or tweet us @1966magazine.