Tech
Kiesha Nix Becomes The First Black Woman VP In Lakers' Organization History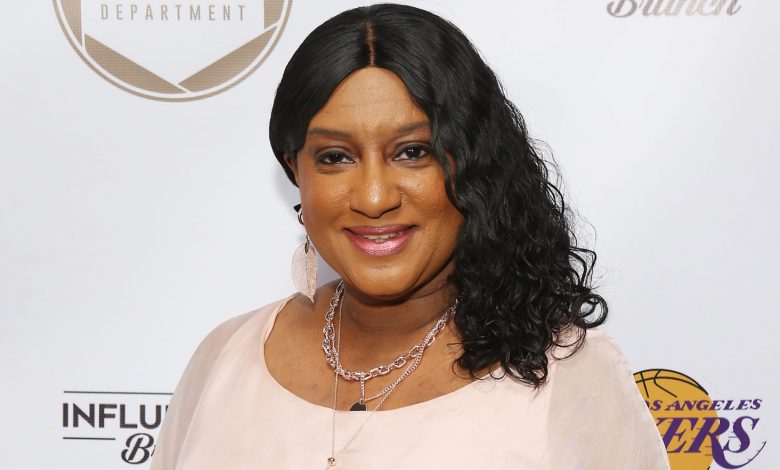 Feeling secure in her current title, Nix never pondered shifting careers until a colleague approached her to consider a role in community relations. Nix had a credible reputation and checked off all the qualities to become a valuable asset in her next move.
After a nudge from a mentor and what Nix recalls "a leap of faith," she found herself managing the bank's relationship with the Dodgers, museums, and more high-profile partners. During her two-year tenure, she made quite the mark upscaling the bank's investments from a few million to $25 million by 2015.
It's to no surprise her work ethic and community-driven spirit generated a buzz. So, when Lakers President Jeannie Buss called Lon Rosen, the executive vice president of the Dodgers, to inquire about potential prospects for a leadership position, Nix was a top pick for Rosen.
Now wearing her new hat as the vice president of charitable affairs, Kiesha Nix has continuously trumped her goals. In her first year, she raised over $400,000 in an annual golf tournament, and by 2019 she had raised over half a million dollars in one day.