Tech
Kobe & Gigi Bryant's Limited-Edition Hoodie Sells Out In Less Than 24 Minutes With Proceeds Going To Nonprofit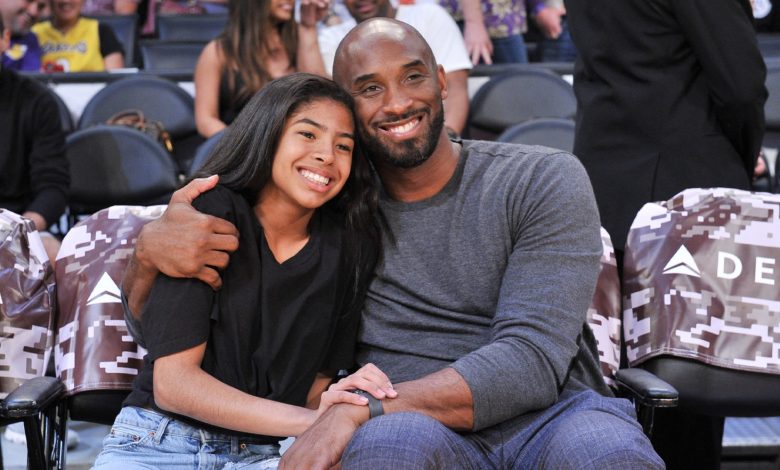 The limited-edition hoodies aren't the first instance of the Bryants' merchandise quickly selling out.
Since their passing, Vanessa Bryant has continuously pushed to keep her word to her late husband and daughter's fans.
To celebrate what would've been her 15th birthday, Vanessa launched Gigi's apparel brand — Mambacita — as previously reported by AfroTech. It's safe to say Gigi's fans and supporters showed up and showed out. In a matter of fewer than 24 hours, it sold out.
Vanessa wrote on Instagram: "Thank you to everyone that supported our @mambamambacitasports fundraiser today! You have no idea how much your support of our foundation means to us. Your support helped our foundation sell out!!!"
Just as for the new merch, 100% of the proceeds went to MMSF.