Tech
Lecrae, Donald Washington To Build $35M Mixed-Use Property To Better Position Senior Citizens In Atlanta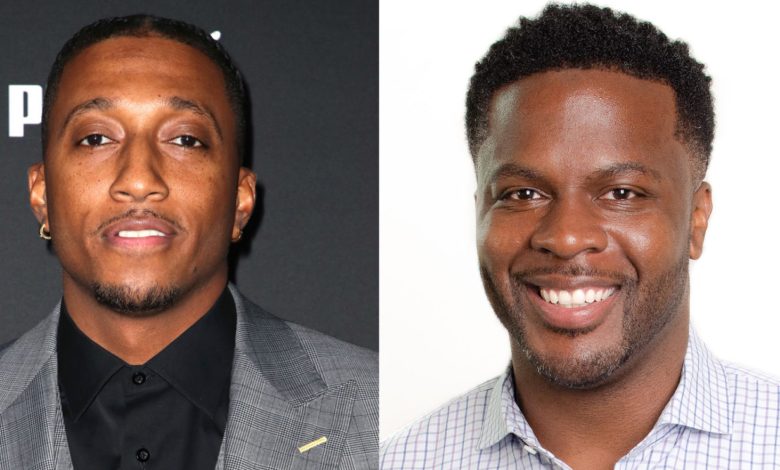 The Kourtney is expected to break grounds this fall and the completion of the project was aided by the involvement of Lecrae, who serves as a strategic partner and investor.
The Hip-Hop artist boasts 20 years of entrepreneurship under his belt and understands people should be at the core of a business.
By working alongside Washington, he now has a new pathway to impact more lives.