Fashion
Life Coaching Session -Our Pros' Tips for Developing Routines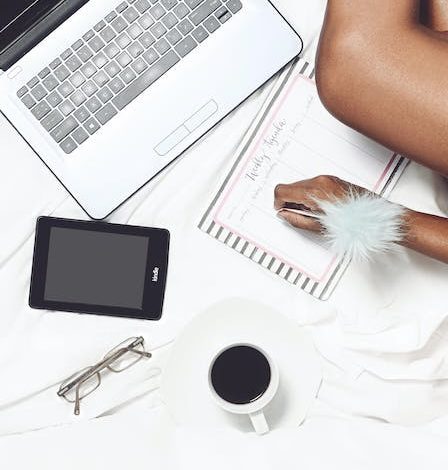 Today's free Life Coaching Session is all about how to develop a successful routine. All super successful people have them. Routines are one of the number one tools you should master; because they are the very core and difference maker to achieving new, exciting outcomes!
However, don't just take our word for it. There are plenty of high profile people to analyze; to see how they utilize routines on a daily basis. Let's quickly consider the lives of a few successful people. Here are three, along with some very relatable scenarios:
For one thing, they get enough sleep in order to operate and function properly. For instance, Amazon CEO Jeff Bezos swears by eight hours of sleep each and every night.
Also, they aim to take good care of themselves, so that they remain 'optimal,' and as healthy as possible. For example, Barack Obama (the former president of the United States); kept a strict morning workout routine of weights and cardio at 6.45am, before eating breakfast with his family.
Lastly, many successful people learn to be amazing double taskers; and they continually try to pick up new wisdom as well as knowledge. Bill Gates (Microsoft co-founder) is known for this. Bill spends an hour on the treadmill, watching courses from the Teaching Company.
Life Coaching Session -Our Pros' Tips for Developing Routines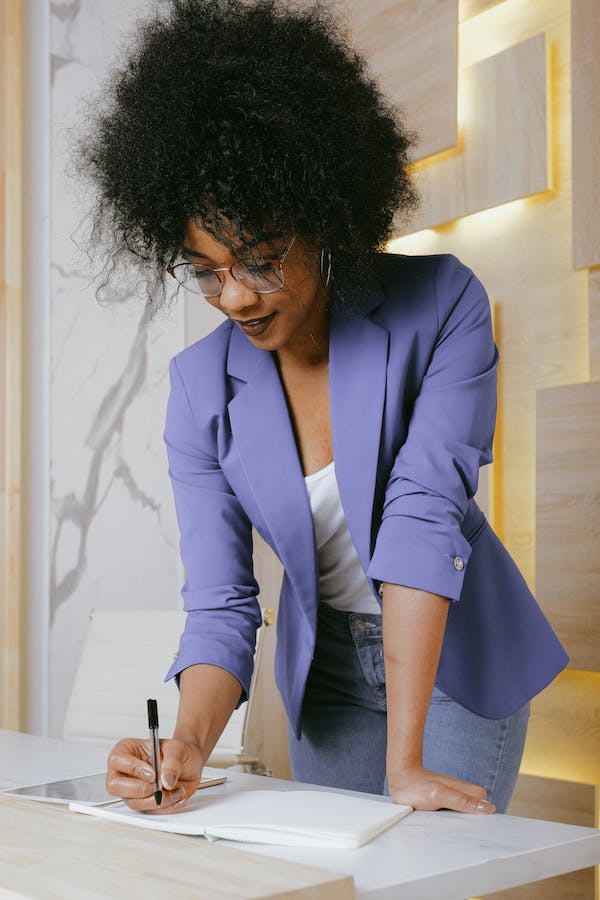 As one can see, routines help to add structure. Think of it as being a builder of an enormous skyscraper. Wouldn't you want this building to be as strong as possible, so that it will not crumble and fall to the ground?
Well, that's exactly what a good routine can provide for you. Routines help create a strong structure to your daily activities, so that as you build up to higher levels of success you don't fall back into bad, useless habits. Instead you are able to move FORWARD. You are able to continue towards the TOP.
It puts you into a position to finish strong and complete things in a timely fashion and manner. Instead of ending up with half a 'skyscraper;' you finish the building. You finish any goals, projects, business objectives, life transitions, school assignments; you name it. Plus, you do this without procrastination.
Have you ever drove past a construction site with a 'coming soon' sign? Moreover, as time goes by, have you noticed that in some cases not much work has been accomplished even after months? There's no progress happening. It's easy to spot.
Don't become an unfinished or unorganized construction site! Stay on task. Stay on your grind. Become like other successful people and learn the art of a well developed routine.
Creating a Routine- A Few Key Things to Consider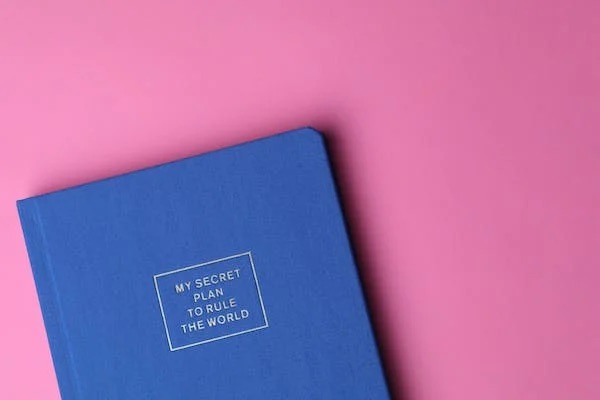 Growing up many of us were not taught about the importance of a good routine. So it may be somewhat of a learning curve for you. However, with a little time and effort, it can be mastered!
LIFE COACHING SESSION TIP: Start by putting the bones of your structure in place. A routine is like a puzzle. Put the easily identifiable aspects in place first, then add in the things not so easy to figure out. In the end, you'll be able to see the big picture on how you will get things done.
A few 'easy' tasks to put down for your routine might be:
Getting enough rest nightly
Waking up early or at the same time each day
Drinking a glass of water after you wake up
Exercising
Eating a nutritious breakfast
Plan out your day
Take a few minutes to an hour to learn something new
Relax and perform personal care
Meditate or recite positive affirmations
Journal
Some bigger tasks that may require more thinking or planning might include:
Working through various aspects of business (emails, phone calls, deals, marketing, inventory, meetings, production lines, etc)
Finishing school assignments according to their deadlines
Work, family and social engagements
Brainstorming sessions of new projects, programs or weekly/monthly/yearly goals
Undertaking actions outside your comfort zone or that you have never attempted/ tried before
Creating a Daily Schedule for Yourself -Get the Help YOU Need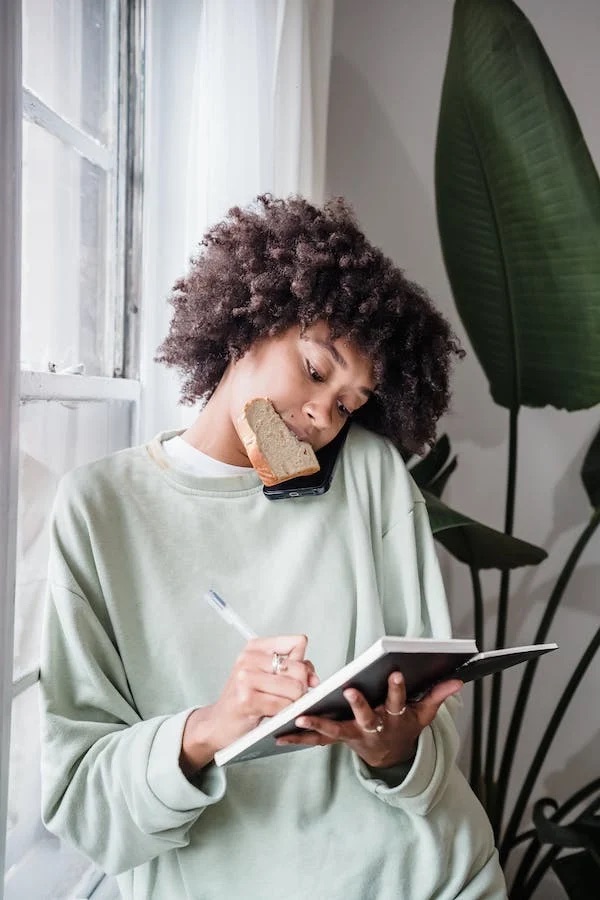 Putting together one kick butt schedule will always be worth the time and effort. Plus, as you do so everyday, it will become easier and easier. It'll become a habit, not just some grouping of tasks that you throw into a daily blender and hope for the best outcome.
Trust us, haphazardly going about your day is not the answer. You may start off with a few wins; but most individuals eventually are met with obstacles, frustrations and issues that could be handled easily if there was more of a plan in place.
Therefore, how long does it take for a routine to become a habit? Believe it or not, it's not an overnight thing. On average, it takes more than 2 months before a new behavior becomes automatic. That works out to 66 days to be exact.
So then, you see why you can't beat yourself up when it comes to success? Success is like a climb up a rocky mountain. A mountain like that is not a straight shot up, you have to get over rough patches and cliffs. However, in time, with effort and preparation you can make it to the top.
Understanding this will help you to keep the right mindset. Results may not be instant. However, you can still be successful.
Nevertheless, you may need or want a helping hand. If that sounds good and like you, be sure to go to our sister site, Self Help Oasis, created by our resident self-development specialist, Serena Harris! Serena has helped numerous people build excellent habits and routines helping them gain more success. Check out how she can help you too!
**Want Even More Fashion as well as Celebrity Style Sighting News, Insights as well as Trends? Download Our New Shiny App! Click HERE**
Thoughts on Life Coaching Session -Our Pros' Tips for Developing Routines? Well let's connect then! Join the discussion and talk all things fashion as well as celebrity style sighting related with us by dropping a comment like its hot down low. Or also hit us up on our Facebook, Instagram (1966mag), Tumblr, Pinterest or tweet us @1966magazine.