Tech
Like Husband, Like Wife: Meka Knepley, Developer And Wife Of A Fortnite Creator, Launches Her Own Social Shopping App ReUp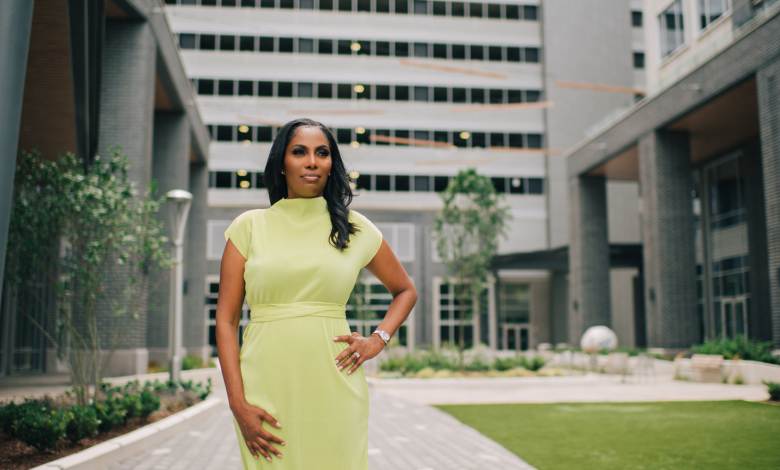 ReUp is already active and will push for a hard launch in October 2022 with an initial focus of 14 categories including beauty, personal care, lifestyle, fashion, personal grooming, and relaxation, according to information provided to AfroTech. Already, 1,000 vendors have registered their business on the platform.
As for what users should expect, Knepley describes it as a crossover between TikTok and Amazon. ReUp is a live social application with an infinite scroll wall that will allow users to watch videos related to products with the option to purchase them in one click. Artificial Intelligence will help curate a feed to the buyer's interests.
What's more, shoppers can bookmark, save, share, comment, or follow any selected stores and local vendors. This will be helpful as the interactions will also produce genuine and reliable customer reviews for every brand. Vendors can further enhance the experience for shoppers through their popup live feature.
"The seller can get more people interested in their products. Being a social platform, people will follow you. So, when the seller goes live, it might be an exclusive price or a one-of-a-kind item. That gets people intrigued and while they're watching you, they can live to interact with you. They can ask questions about that product and that helps them buy because they feel a connection with the sellers," Knepley said.