Entertainment
Lil Nas X Shocked By Dolly Parton's Response To "Jolene" Remake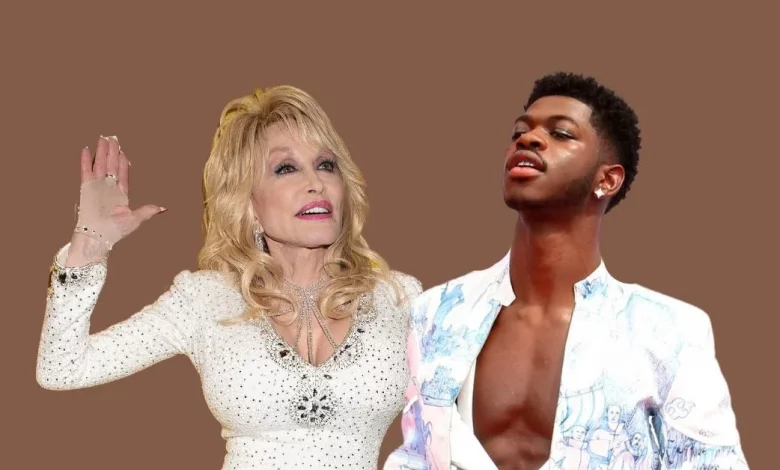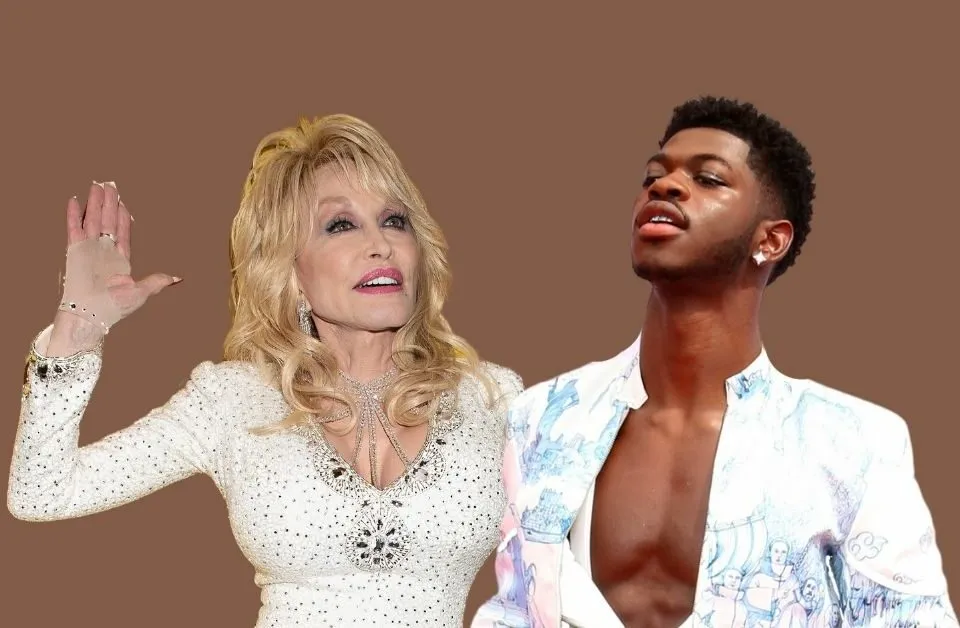 Lil Nas X decided to remake one of Dolly Parton's best-known songs. He wasn't ready for her reply!
Dolly Parton was "honored and flattered" that Lil Nas X covered her hit song "Jolene" during a recent radio performance.
The "Montero" rapper delivered his own take on the signature 1973 track for BBC Radio One's "Live Lounge," telling NME: "I chose this because I feel like this song is kind of beautifully sad. I like the little country twang, so I was like, 'Let me try this out'."
Now, Dolly has responded to the performance, insisting she was thrilled with his interpretation of the classic tune.
"I was so excited when someone told me that Lil Nas X had done my song 'Jolene'. I had to find it and listen to it immediately… and it's really, really good," Dolly wrote on Instagram, alongside a picture of herself and the Old Town Road star posing backstage at an event.
"Of course, I love him anyway. I was surprised and I'm honored and flattered. I hope he does good for both of us. Thank you @lilnasx."
Lil Nas X then re-posted Dolly's message on his Instagram page, writing: "H########."