Tech
Lil Yachty Files Suit Against NFT Platform Opulous For Profiting $6.5M Off His Likeness Without Permission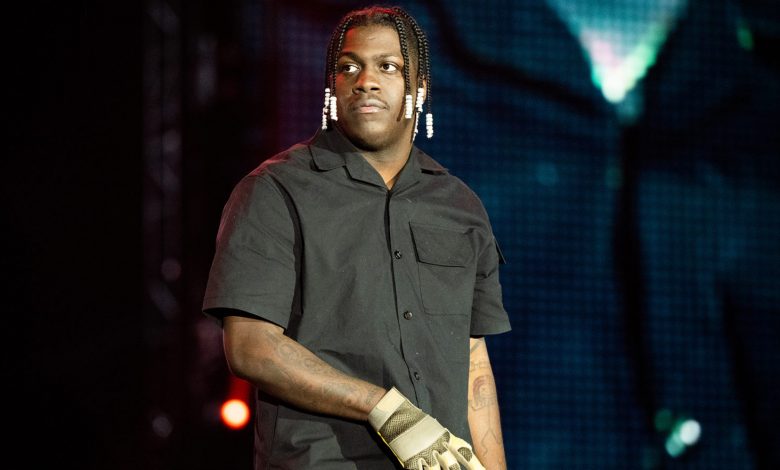 The legal battle began once Lil Yachty caught wave that the company raised over $6.5 million in capital, yet he says he got the shortest end of the stick of receiving zero coins from the NFT collection.
In his filing, he stated that his only contact with Opulous was with its founder, Lee Parsons, in exploratory conference calls that had no communication on any agreement or deal terms, the outlet reports.
"Of course, it is axiomatic that in order to offer the ownership interest to any musician's copyrighted work, defendant, Opulous, must first have the agreement and consent of the musician at issue to sell the copyright to his or her work, with the musician in turn entitled to a share of the proceeds from the sale thereof," the lawsuit filed in federal court in Los Angeles states.