Tech
LinkedIn Career Expert Drew McCaskill Has Tips For Landing Your Next Job At AfroTech Conference 2022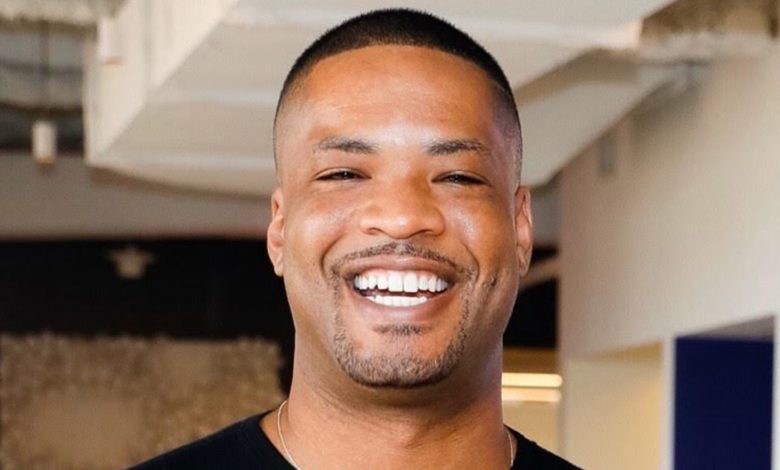 The power of networking should never be underestimated, and McCaskill put an emphasis on the importance of tapping into your own personal network.
"Networking is really, really important because you may connect to me and I don't have an opportunity for you, but I may know someone else who might be the plug," McCaskill shared. "So, if you know me and you make me feel like you're a good person, someone who is hungry and interested, you now know my friend who's plugged in. Networking exponentially increases your ability to connect to opportunity."
It's obvious that you should network as much as possible when you touch down in Austin, but here are some more dos as well as don'ts.