Fashion
Lita by Ciara True Rib Skirt and Crop Tank in Cotton -Ask and Tell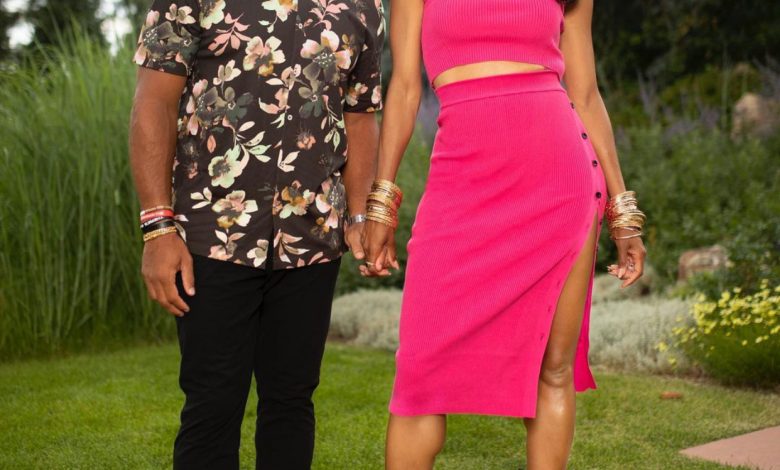 The Item: Singer, entertainer, model and fashion mogul, Ciara; hit the town to celebrate wearing herself, in the Lita by Ciara True Rib Skirt and Crop Tank. Ciara, along with her husband, NFL quarterback Russell Wilson were photographed looking stylish at their latest store opening of The House of LRC. The opening was held in Denver, bringing the couple's total of stores to three.
You Asked: Now I see that Ciara tagged her fashion line in her photo. But she didn't give any other details. After my horror experiences with FashionNova and others I just do not have it in me to search endlessly for the outfit. Do you guys just happen to know which of her items she has on? I think they are so cute and would love to purchase.
The Verdict: Hello Gorgeous! Thank you for reaching out to the 1966 Magazine fashion team! We are more than happy to help you get all the couture details that you desire! So let's get to it.
Ciara is DIVINE in the hot pink version of her Lita by Ciara True Rib Skirt and accompanying Crop Tank. Pieces that effortlessly hug the feminine physique in all the right places. Currently, the skirt retails for $228. Available online at TheHouseOfLRC.com.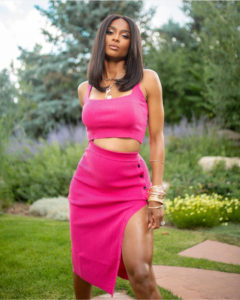 Besides pink you can buy this fab design in black or beige. Sizing ranges from XXS all the way up to XXL. Need to make payments? No problem, Ciara's brand offers Klarna allowing for 4 payments of $57.
Nevertheless, you will be happy to know you will not have to pay full price for the Crop Top! We spied with our fashion eye that the price has been reduced from $48 to $28.50. A steal!
Hope that answered your fashion question! If you or a style obsessed gal pal has one they would like to ask give us a follow on Instagram, slide into our DMs and ask away.
**Want Even More Fashion as well as Celebrity Style Sighting News, Insights as well as Trends? Download Our New Shiny App! Click HERE**
Thoughts on Keke Palmer in Prada at NOPE Premiere -Ask and Tell! -Ask and Tell? Well let's connect then! Join the discussion and talk all things fashion as well as celebrity style sighting related with us by dropping a comment like its hot down low. Or also hit us up on our Facebook, Instagram (1966mag), Tumblr, Pinterest or tweet us @1966magazine.