Tech
LL Cool J Speaks To The Evolution of Hip-Hop As A Billion-Dollar Industry: 'When Hip-Hop First Started, There Were No Accountants'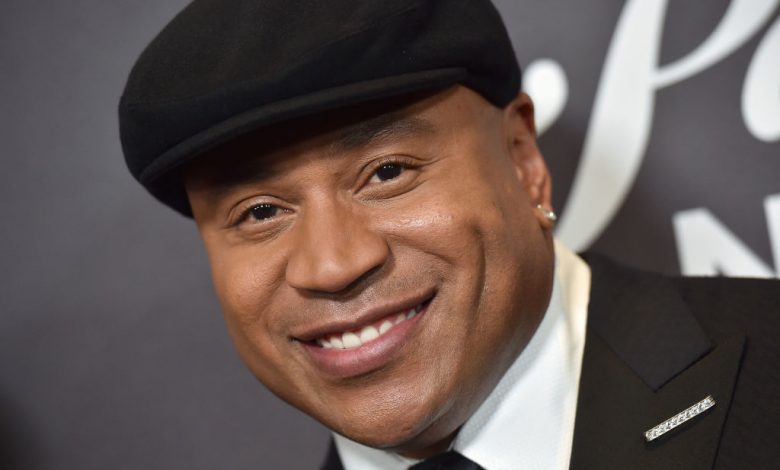 As previously reported by AfroTech, in 2020, Hip-Hop alongside R&B made up nearly a third of all streams in the U.S.
"Back in 2006, ABC News did a special report and announced that the Hip-Hop industry was worth more than $10 billion (with a "B") a year," we also reported.
Despite the numbers, record labels and music industry executives are still accused of taking advantage of artists. From bad business deals to capitalizing off the culture, it is vital that those who make up the genre protect it at all costs. LL closed out with a reminder to not just equate the music with glitter and gold.