Tech
Lori Harvey, Terrell Grice Present HBCU Student $10K AT&T Dream In Black Award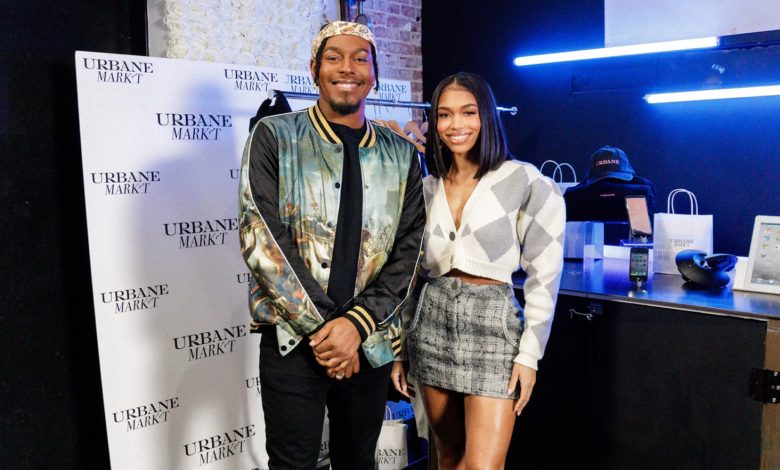 Entrepreneurs Coi Mattison, Malik Waseem, and Journey Carter received $10,000 in funding to propel their business. The financial backing reminded Historically Black College University (HBCU) student Carter, her entrepreneurial journey matters.
Since the age of 12, Carter has designed apparel and accessories. The student entrepreneur's introductory creation was a hair accessory for girls battling cancer. Carter later discovered the direction she wanted to take her crafts as a sophomore in high school. The founder now helps to empower others through her apparel line "Different" found on The Journey Collection.
At the age of 18, Carter refers to herself as the youngest designer with a storefront in the Beverly Center of Los Angeles. A feat that follows after years of being told her dreams as a Black female entrepreneur was unrealistic. Carter understands her work has a purpose and the recent backing from AT&T serves as proof the sky's the limit!
"The support from this experience helped me realize what I'm doing is something bigger than what I even know. AT&T gave this opportunity to young Black entrepreneurs and it is so amazing because it personally allowed me to feel more than I felt before with this whole experience as a young Black entrepreneur and HBCU student. This experience has helped me understand I am doing something great and I am fulfilling my dreams at a young age," Carter told AfroTech.
Journey will continue to foster her brand while balancing her responsibilities as a full time student at Prairie View A&M.