Tech
MaC VC Managing Partner Marlon Nichols Gives A Play-By-Play On Investing In Valuable Companies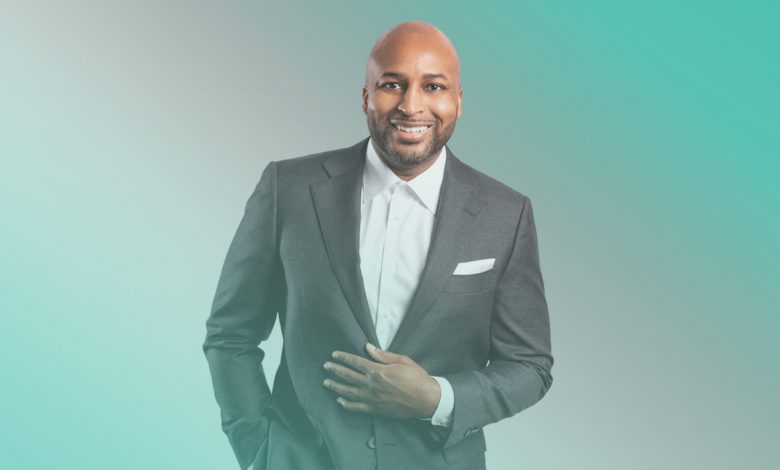 As a seed-stage venture capitalist, Nichols invests in visionary founders that are building a future that the world wants to see.
When it comes to life as an investor, he prefers to take the convertible note over the safe route and further breaks down his stance on this.
"As an investor, I don't like safe," Nichols expressed. "So a safe is a derivative of a convertible note and it was created and meant to be equally investor and founder-friendly but it's really just founder-friendly. There are some issues that I have with it and one is that there's usually not a maturity date on it so this note can just live in perpetuity as an investor."
For Nichols, he invests with one particular goal in mind.
"I'm investing in your company because I want that to turn into equity," he continued. "There's also a lot of times that it's very coy about what happens once this thing converts. We've never done a safe straight, we've always made those changes to it so you might as well start with a convertible note."
Nichols is not the only one with issues with the safe note route, he explains that reports from founders indicate that they too are finding issues with the safe notes down the road.