Fashion
Maison Valentino DiVas Campaign with Zendaya and Lewis Hamilton!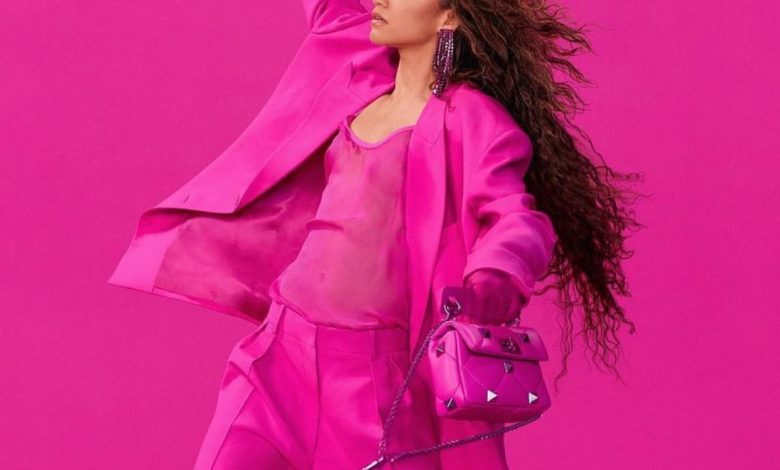 Okay, so this MAISON Valentino DiVas Campaign is straight fire! From the direction to the participants and styling, this advert is everything a Barbie Girl and lover of pink could hope for in stylish couture. Simply, trés chic!
Earlier this year the luxury fashion label, VALENTINO made headlines as well as waves by releasing a collection that highlighted a elegant yet, feisty tone… hot pink! Every monochromatic design was hit despite the repeat of vivid hue. Pink is a color that denotes romance, kindness, femininity, calm, friendship, harmony, girly-girl vibes; inner peace and approach-ability. It's a color that universally celebrates the love of others as well as oneself. No wonder fashion enthusiasts opt to wear this fabulous, trendy tint!
Maison Valentino DiVas Campaign with Zendaya and Lewis Hamilton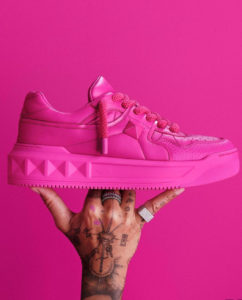 Valentino's fab ad campaign features to superstars… Emmy winner and HBO Euphoria actress, Zendaya and fellow award-winning racer and athlete, Lewis Hamilton. Now neither of these two entertainment greats are new to the realm of fashion. Both have starred in numerous ad campaigns before and interestingly enough; Zendaya and Lewis have also both designed full collections for iconic American brand, Tommy Hilfiger. Thus, making this couture vets a perfect fit for Valentino's new visuals.
The campaign focuses and zeroes in on designs specifically from the Valentino Fall/Winter 2022- 2023 Collection. From jackets to dresses to shoe wear, each piece is on point and on trend. However, what do you think, do you adore the Valentino's pink fashion evasion?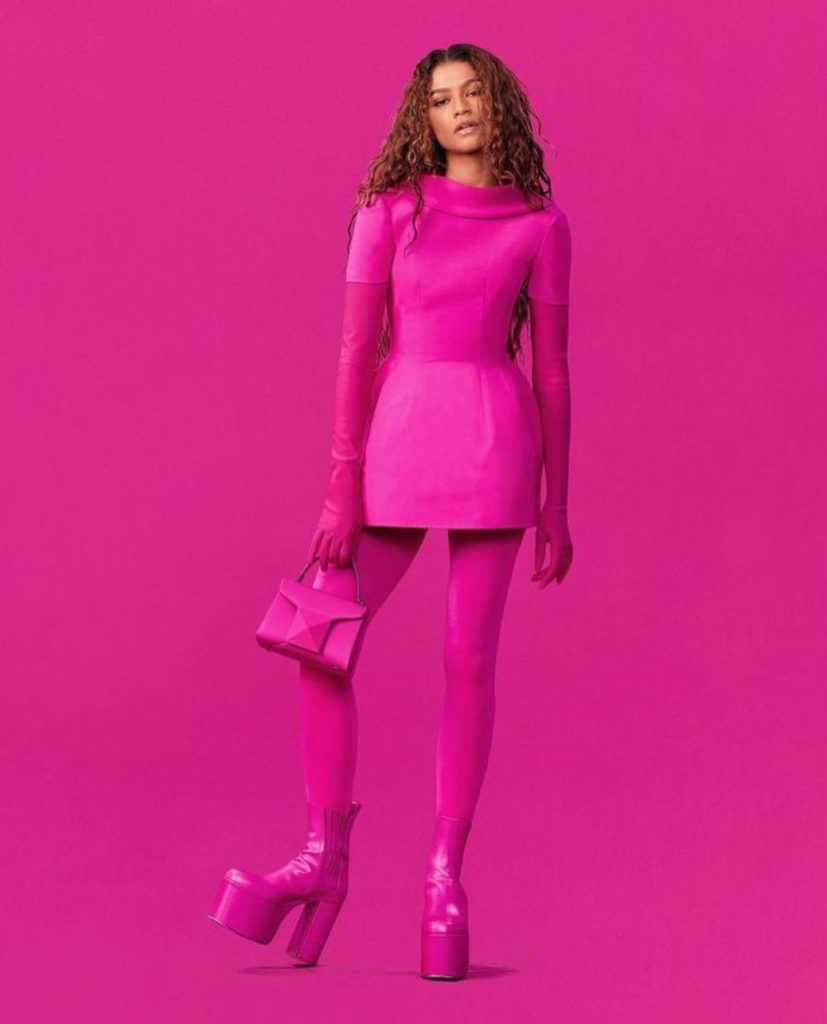 **Want Even More Fashion, Beauty and Hair News, Insights as well as Trends? Download Our New Shiny App! Click HERE**
Thoughts on Maison Valentino DiVas Campaign with Zendaya and Lewis Hamilton!!? Well let's connect then! Join the discussion and talk all things fashion as well as celebrity related with us by dropping a comment like its hot down low. Or also hit us up on our Facebook, Instagram (1966mag), Tumblr, Pinterest or tweet us @1966magazine.