Tech
Major League Soccer, The National Black Bank Foundation Complete Historic $25M Transaction In New Partnership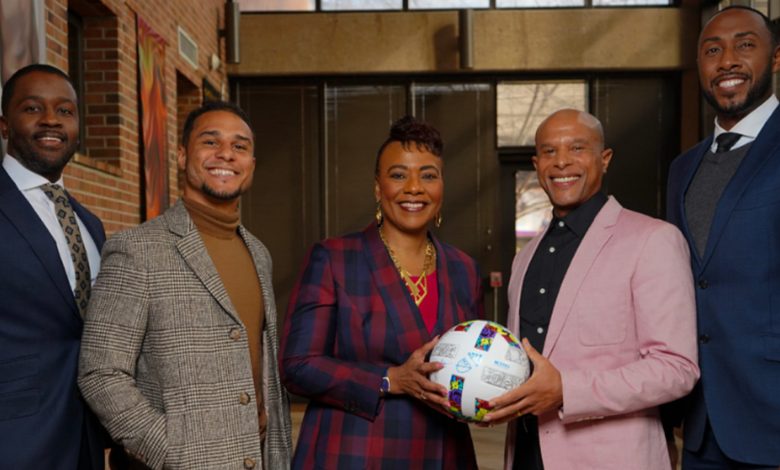 In a study conducted by the Federal Reserve, research revealed that the Black-white economic gap in America has been left "virtually untouched" since the Civil Rights Movement that took place during the 1960s. 
The gap is proof that Black Americans face a disadvantage when it comes to generational wealth, funding for businesses, homeownership, and more. This is the reason why a deal of this scale with Black-owned banks is so important.  When lenders refuse to acknowledge the race disparities that hinder Black people from certain opportunities, it is Black-owned banks that often come to the rescue. 
Not only will the transaction have a huge effect on access to essential financial services, but the new partnership also plans to increase Black representation within the sport.
"Throughout America's history, sports have been the backdrop for major turning points in our ongoing battle for racial and economic justice, and MLS' new partnership with Black banks is a landmark moment in that legacy," said New York City FC Vice Chairman and Jackie Robinson Foundation Co-founder Martin Edelman. "Sports have the platform to bring diverse coalitions together and to capture the nation's attention; what MLS is doing today is nothing short of historic and will have far-reaching impacts on Black families, Black businesses and Black communities looking to build wealth."