Travel
Man Dies Following GPS Off Cliff Where Bridge Once Stood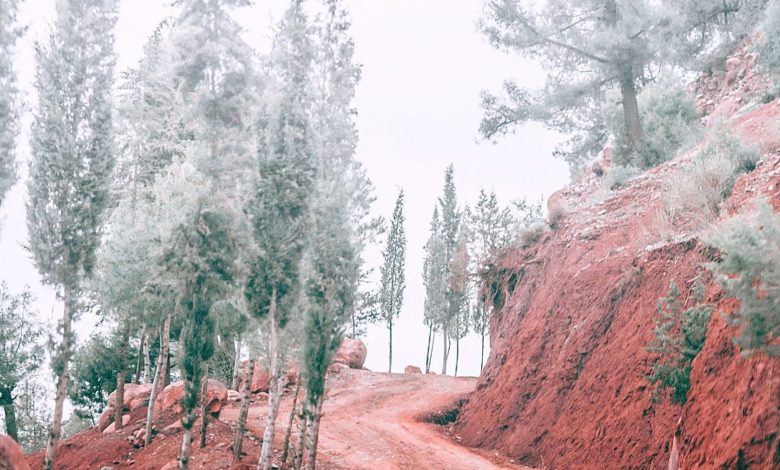 The family had recently moved to suburban Charlotte. Though the house was only a short drive away, Phil was still unfamiliar with the roads in the area, so he used GPS to help him navigate.
Phil's family believes his GPS directed him to a place where a small bridge was supposed to have been. However, the bridge hasn't existed since 2013. Known by locals as the "bridge to nowhere," it was washed away almost ten years ago.
There was inclement weather that night that likely caused visibility issues. Phil drove off the cliff and fell 20 feet into the ravine. His body was found by state troopers in his vehicle, which was partially submerged in the water.